Maison Nathalie Blanc
Stand: E65
Frames
Handmade Frames
Spectacle Frames
Sunglasses
Titanium Frames
The Studio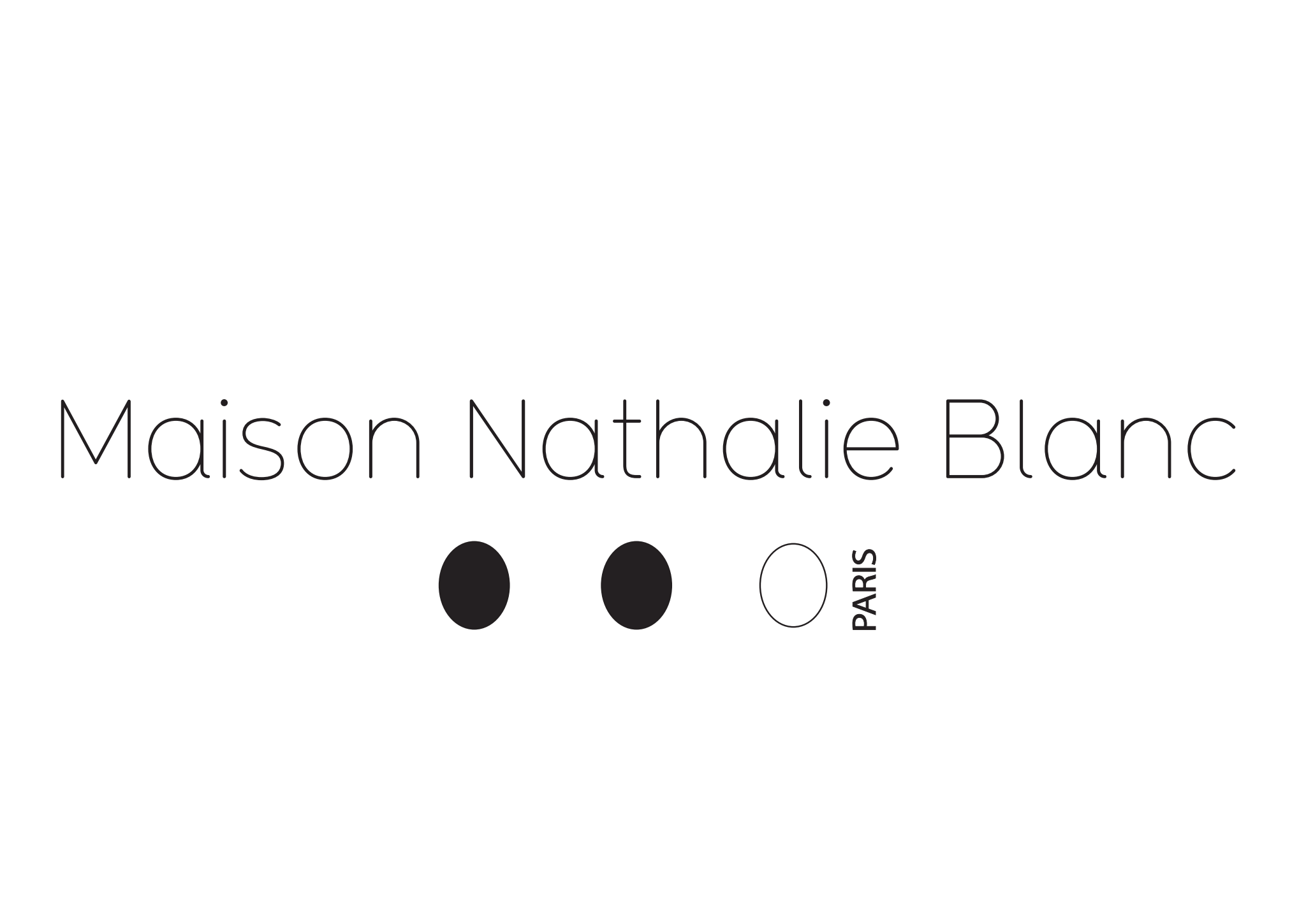 The Parisian house Maison Nathalie Blanc has become one of the benchmarks of the eyewear design positioning itself as an « Haute-Couture » brand mixing tradition with a modern approach.
The designer creates with the desire to create comfort for the complexity and individuality of each nose and face.
Nathalie Blanc is a true ambassador for the French manufacturing and excellence in know-how, and her talent excludes in the refined and delicate frames she designs, the ones that combine the perfect harmony between the eye, style and material.
Maison Nathalie Blanc's brands are available in more than 700 stores around the world and are featured in many magazines.
Address
Maison Nathalie Blanc
82 Rue Villeneuve
Clichy
France
92110
France
LAZY CRAZY NIGHT IN MY PALACE 🕶🎲♟ Enter the magic of our new collection shot in the majestic Regina Louvre hotel. Art Direction: Yvonne Club Music: Belle à en crever - Victor Paillet and Fabrice Lem ...
Maison Nathalie Blanc launches its new campaign "Lazy Crazy Night in my Palace" and unveils its latest creations that stands out from its previous achievements.