Occuity Ltd
Hall: N8 Stand: M450
OSA Member
Ophthalmic Surgery
Equipment & Machinery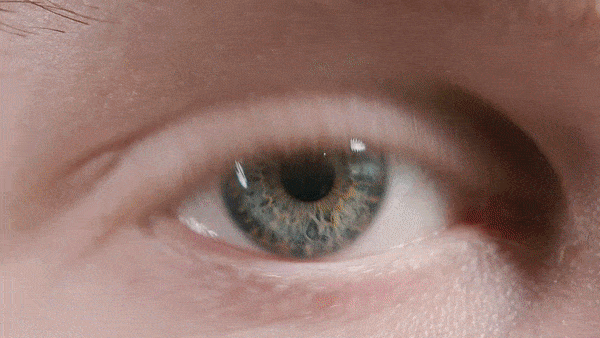 Founded in 2019, Occuity is a UK-based medical technology company specialising in the research, design, and production of handheld non-contacting optical instruments for use in healthcare, diagnostics, and monitoring. Occuity's scanning technology uses light to obtain precise measurements of different structures within the eye. This enables direct measurements of the eye for optometrists and ophthalmologists but also, other more general health conditions such as diabetes, myopia and Alzheimer's Disease to be monitored.
Occuity's Intellectual Property includes nine granted international patents with a further six patent applications covering the measurement technique and optical technology that forms the basis of the devices along with additional patents relating to the alignment and measurements within the eye.
Occuity's mission is to create a range of non-contact, handheld devices which by their nature will be useable in a non-clinical setting by healthcare professionals and personal monitoring devices for diseases such as diabetes.
Address
Floor 5, The Blade
Abbey Square
Reading
Berkshire
RG1 3BE
United Kingdom
Occuity plan to utilise our technology platform to deliver a personal use, optical, non-contact, glucose meter for non-invasive diabetes monitoring - the 'Occuity Indigo'.

The AX1 will provide direct axial length measurement - within a compact, portable, handheld non-contact device. The AX1 utilises a similar form factor to the Occuity PM1 Pachymeter enabling Occuity to ...
Occuity CTO, Robin Taylor demonstrates the speed and the accuracy of the prototype AX1 Axiometer, in comparison to a leading desktop to measure the axial length of the eyeball for myopia management.  

​The world's only non-contact, handheld optical pachymeter, the Occuity PM1 pachymeter will make it easier, faster and safer to diagnose glaucoma by measuring corneal thickness in just a few seconds.