Percept Imagery Limited
Stand: E331
Digital Signage Solution
Display Material
Frames
Internet Services/E-Commerce
Mirrors (Fitting)
Spectacle Frames
Eyewear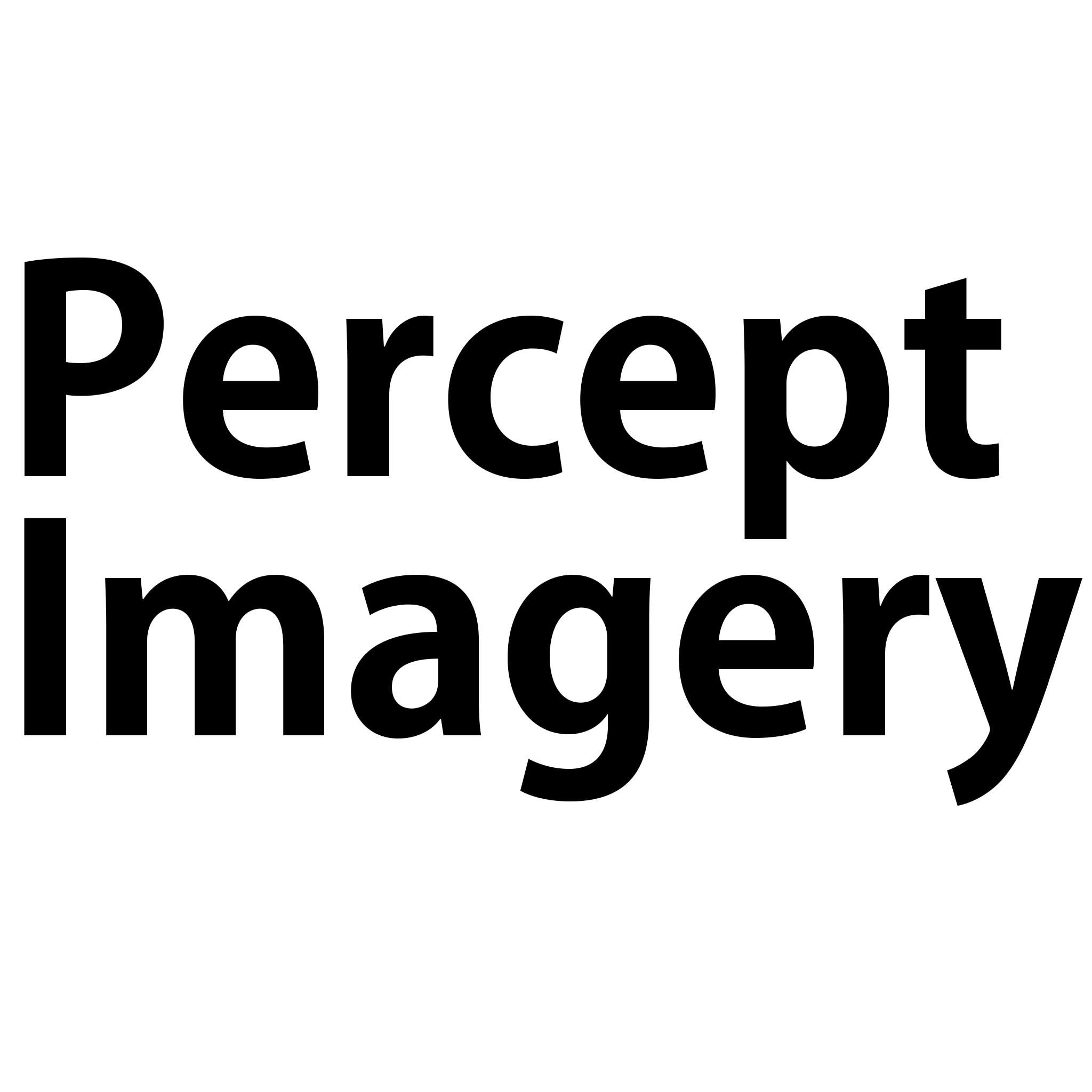 Percept Imagery - Sprie®

Percept Imagery is at the forefront of delivering immersive, Augmented Reality (AR), experiences to retail consumers. The AR platform, Sprie®, has the power to enable enriched, memorable, consumer experiences that allow buyers to better engage with the items they want, ensuring they will be products they keep.
The Sprie® platform delivers photo-realistic products in the consumers own space or on their person, in realtime, at resolutions and levels of detail not previously seen. At 100% Optical, Percept Imagery will be showcasing the Sprie® technology for eyewear; both for elevating the online experience as well as the consumer journey in store.
The stand will be entriely interactive, so please come and see us on stand E331, to expereince Sprie® first hand.
Address
Plus X Innovation Hub
Lewes Road
Brighton
BN2 4GL
United Kingdom