Portrait Eyewear
Stand: E73
Spectacle Frames
Sunglasses
Eyewear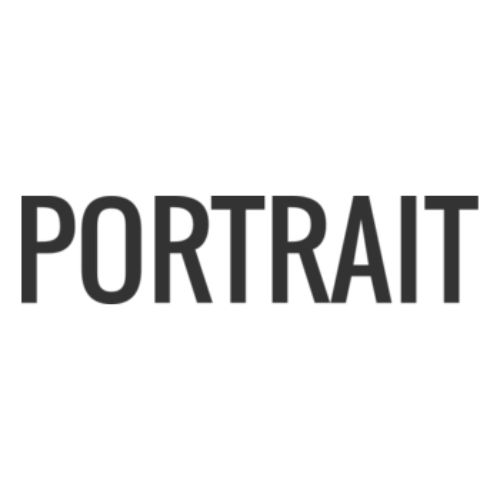 PORTRAIT are an Italian brand, owned by siblings of Venezuelan and Spanish origin.
They are passionate about preserving the traditional quality of Italian handcrafting, channelling such a precious resource through contemporary-eyewear design research and following the principles of a sustainable and socially responsible business.
PORTRAIT eyewear is high quality, and high impact when it comes to style!
The designs are inspired by artists and art movements. They have a distinct individuality, which is perfect for customers who are looking for something really special.
Come and see us at stand E73, so we can show you this incredible eyewear.