Prospect Trade Union
Stand: B208
Membership Organisation
Training Courses & Consultants
Business Services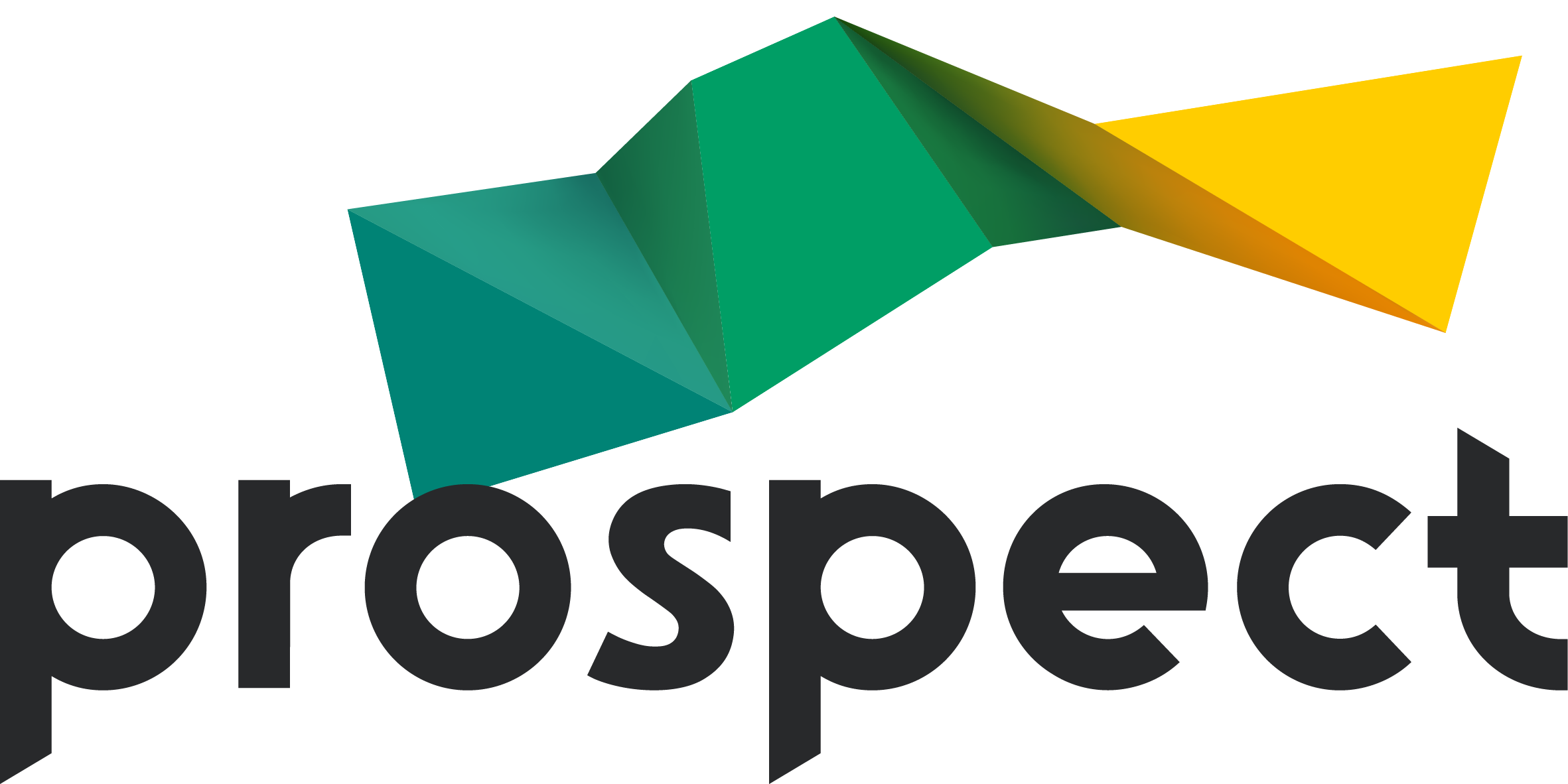 Prospect has over 150,000 members across a diverse range of sectors and we pride ourselves in our approach to positively engage with employers on our members behalf. We have a long history of lobbying Government and other bodies to ensure your voice is heard.
The sector has been calling for an employee voice to help balance the challenges between clinical and commercial need and Prospects first Ophthalmic Branch was created in 2020. We are the only Trade Union operating within the Ophthalmic Sector in the UK and NI.
As part of our work, we provide personal case support right through to professional legal defence on workplace issues and we are building a range of benefits for our members as our union membership continues to grows in the sector.
We will have a couple of interactive events, so don't hesitate to drop in and see us in B208, it would be great to see you.
Address
New Prospect House
8 Leake Street
London
SE1 7NN
United Kingdom