RXLENS Direct
Stand: M122
Glazing
Lens Surfacers
Lenses
Ophthalmic Lenses (Coated)
Ophthalmic Lenses (Finished Plastic)
Ophthalmic Lenses (Specialised)
Lenses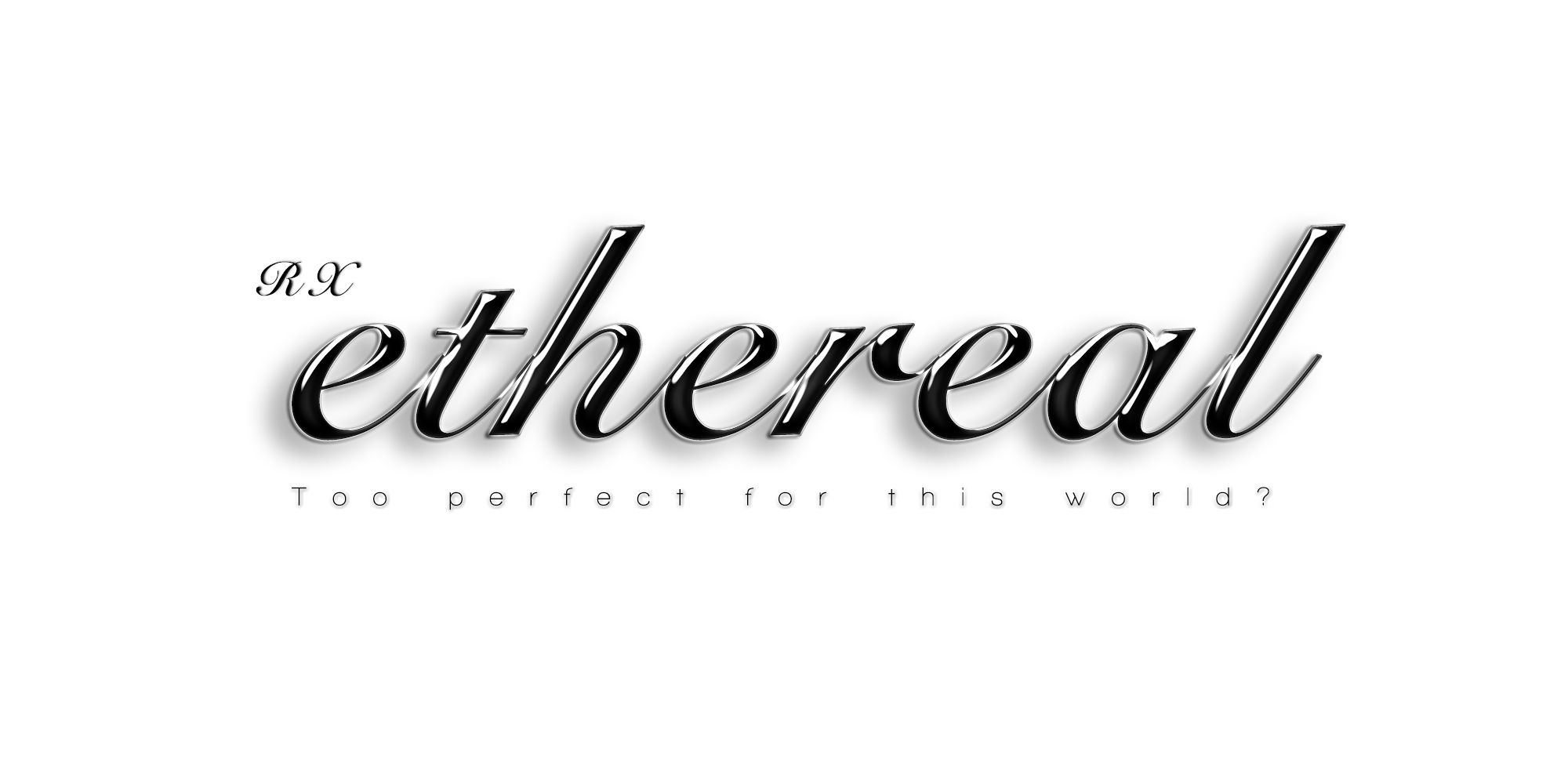 'Our mission is to provide the best quality and most affordable RX ophthalmic lenses by using state of the art Free-Form technology. Our aim is to be your No.1 choice for RX surfaced and progressive lens supply.'
The ophthalmic industry is experiencing a period of change in both the technical development of optical lenses but also the perceived value and cost to the consumer. Traditional practices have been challenged and patients now demand the best lenses but at realistic prices.
RXLENS DIRECT has been established to supply quality cost-effective ophthalmic product to the general public through B2B partnerships with opticians and optometrists.
Our goal is to dispel the myths that surround the corrective vision manufacturing industry and provide well made lenses at sensible prices. We are committed to offering first class quality products and services tailored to our clients requirements.
As individuals the Directors and employees of RXLENS DIRECT are all specialists in their fields. Whether that is in the supply of logistical services or the sourcing and development of the optical product we have the skills to provide the finished article to our customers whilst maintaining the highest standards of excellence.
Address
276 Chase Road
London
N14 6HA
United Kingdom
With technology that meets the need of the demands of the 21st century.  Whether you are Generation Z, Millenial or Xennial, PATHWAY is the choice to make the digital age we live in full HD.

RX Ethereal Skyline is an affordable premium lens that has an almost perfect adaption rate.  There is no need to retrain how you look through the lens as the zero peripheral distortion in distance vis ...