SEA2SEE
Stand: E77
Children's Frames
Eyewear -Sports
Frames
Eyewear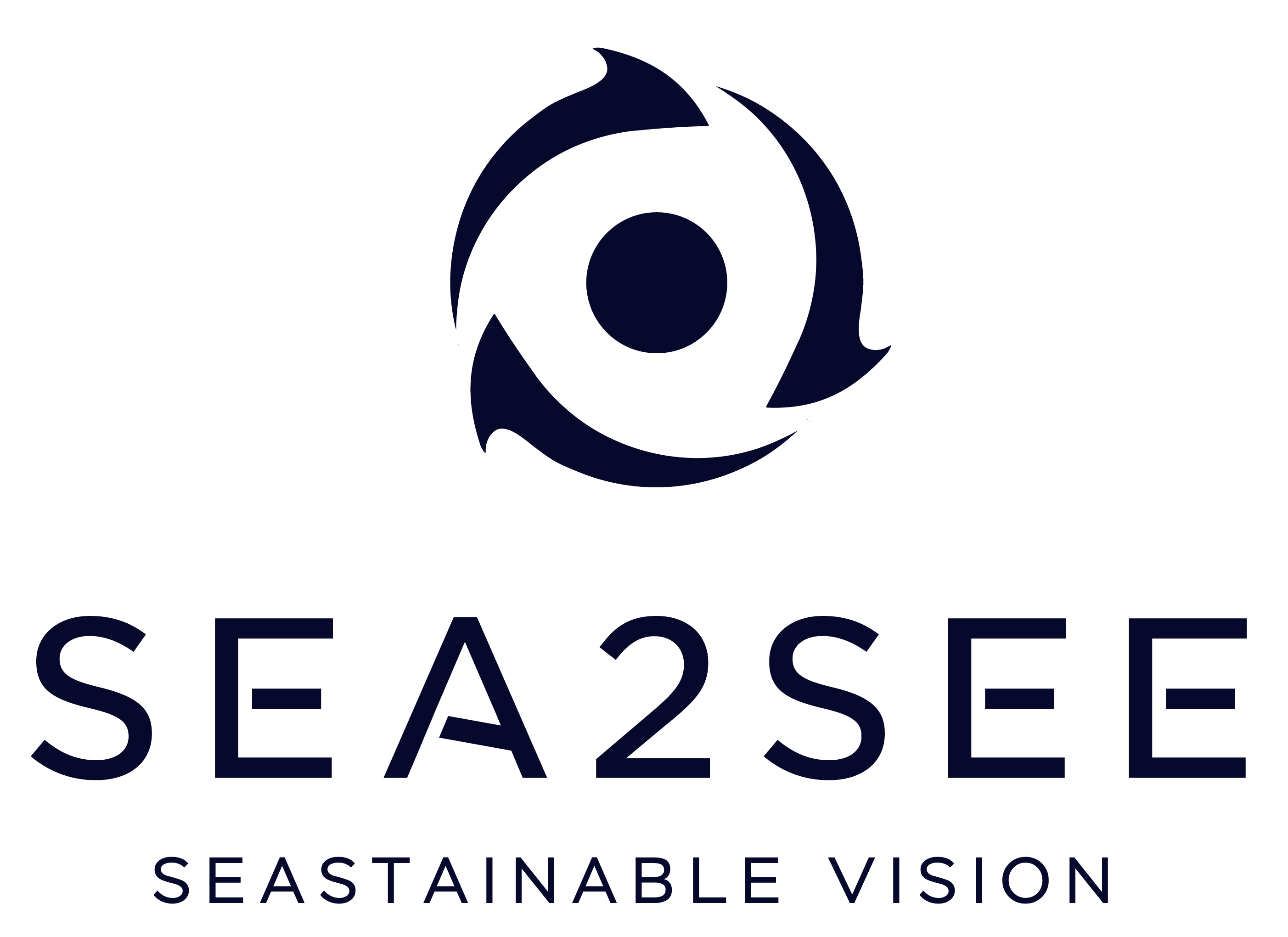 WEAR THE CHANGE YOU WANT TO SEA!
SINCE 2016, WE PIONEERED THE FIRST GENERATION OF EYEWEAR MADE WITH 100% RECYCLED MARINE PLASTIC, PRODUCED ENTIRELY IN ITALY.
More plastic than fish in the Ocean by 2050?
WE'RE TAKING ACTION!
Plastic waste, such as abandoned fishing nets, which has an impact on marine and coastal ecosystems, is being collected by fishermen in West Africa, Spain and France.
Through our Sea2see Foundation, we have developed our solution: W.A.V.E.S, an inclusive marine waste collection program in West Africa in which we achieve three main goals:
1. By giving value to waste and buying it, coastal communities benefit from a new source of income.
2. We raise awareness about environmental contamination.
3. Coastal environment gets cleaned up.
The 100% Made in Italy Certification issued by the Istituto Tutela Produttori Italiani, provides consumers with the guarantee on the Italian origin and the quality of purchased products.
Address
Beaumont House
Chancery Place
Millstone Lane
Leicester
Leicestershire
LE1 5JN
United Kingdom