Sight & Sound
Hall: N8 Stand: B69
Computer Software And Hardware
Education
Electronic Magnifiers
Hand Magnifiers
Low Vision Aids
Training Courses & Consultants
Business Services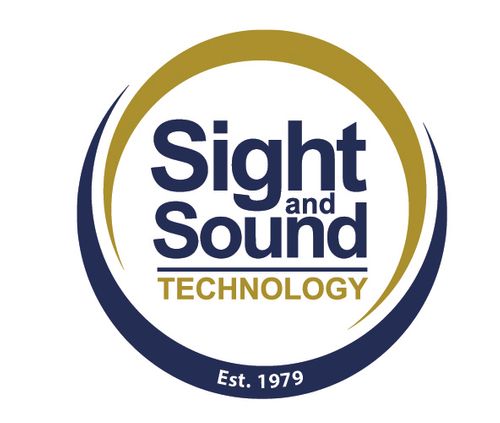 Sight and Sound Technology has been the leading supplier and Master Distributor of Assistive Technology across the UK for over 40 years.
Established in 1979, our company continues to deliver high-quality products and services to private individuals, charitable organisations, educational establishments, and commercial enterprises.
Sight and Sound Technology is a nationwide company with offices located in Northampton (HQ), Glasgow, and Dublin, as well as a sales and training team dispersed throughout the UK. This enables us to be closer to our customers, be responsive, and offer training and support at a location that is convenient to you.
We have a vast range of hardware and software solutions for the blind, visually impaired, and people with learning, reading, and writing difficulties. Our technology products can improve your quality of life at work, at study, or at home. Our commitment to continual product refinement and innovation means that our solutions are the best available.
As a leader in product innovation, we at Sight and Sound are delighted to bring our new Empatheyes Training Solution to 100% Optical. Our team will be demonstrating the Virtual Reality Simulator designed to deliver Visual Awareness Training.
The immersive and engaging learning experience which has been specifically designed for the Health and Social Care sector is designed is to:
increase understanding of common causes of visual impairment,
improve knowledge and empathy regarding the daily living challenges faced by people with visual impairment,
further enhance patient-centred care.
Come and see for yourself, or contact us to book a demo at your place of work.
Address
Equilibrium House
Mansion Close
Moulton Park Industrial Estate
Northampton
Northamptonshire
NN3 6RU
United Kingdom