SNI Optometric Services Ltd
Hall: N8 Stand: E325
Computer Software And Hardware
Internet Business Services
Internet Services/E-Commerce
Marketing Consultants
Eyewear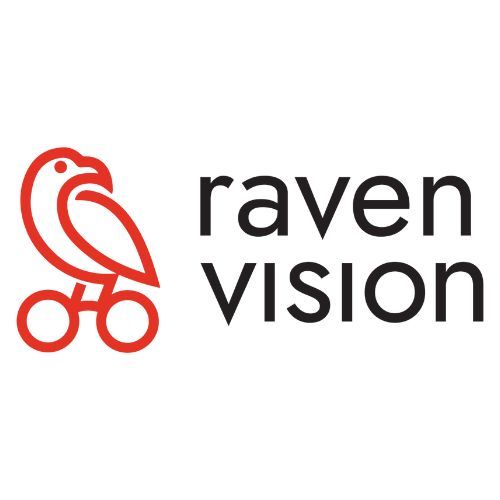 Raven Vision is a fully integrated digital solution exclusively for the Optical Industry. From Raven Optical Management Software (ROMS) to Digital Marketing & Web services, we bring ease right to your doorstep so you can save time, save money and seamlessly save eyes.
Being born from the collaboration between an Independent Optometrist and a digital marketing specialist with a combined 30+ years in the Optical Industry means we understand exactly where the shoe hurts.
With our robust, tried, and tested formula for website development, digital marketing, and practice management software uniquely for Opticians, we will take you to the forefront of what is possible in a digital world of infinite possibilities. This means beating those noisy competitors, increasing appointments & sales, and being at the top of your ideal client's mind.
Do what you do best and focus on providing quality eye care services and excellent customer service to your clients and leave the rest to us to seamlessly grow your practice online with zero stress.
Save Money, Save Time while Saving Eyes.
For Opticians... By Opticians.
Address
245 Seymour Grove
Old Trafford
MANCHESTER
Lancashire
M16 0DS
United Kingdom