Spec Care Services
Hall: N8 Stand: E20
OSA Member
Children's Frames
Frames
Spectacle Frames
Spectacles - Complete
Spectacles - Rimless
Titanium Frames
Eyewear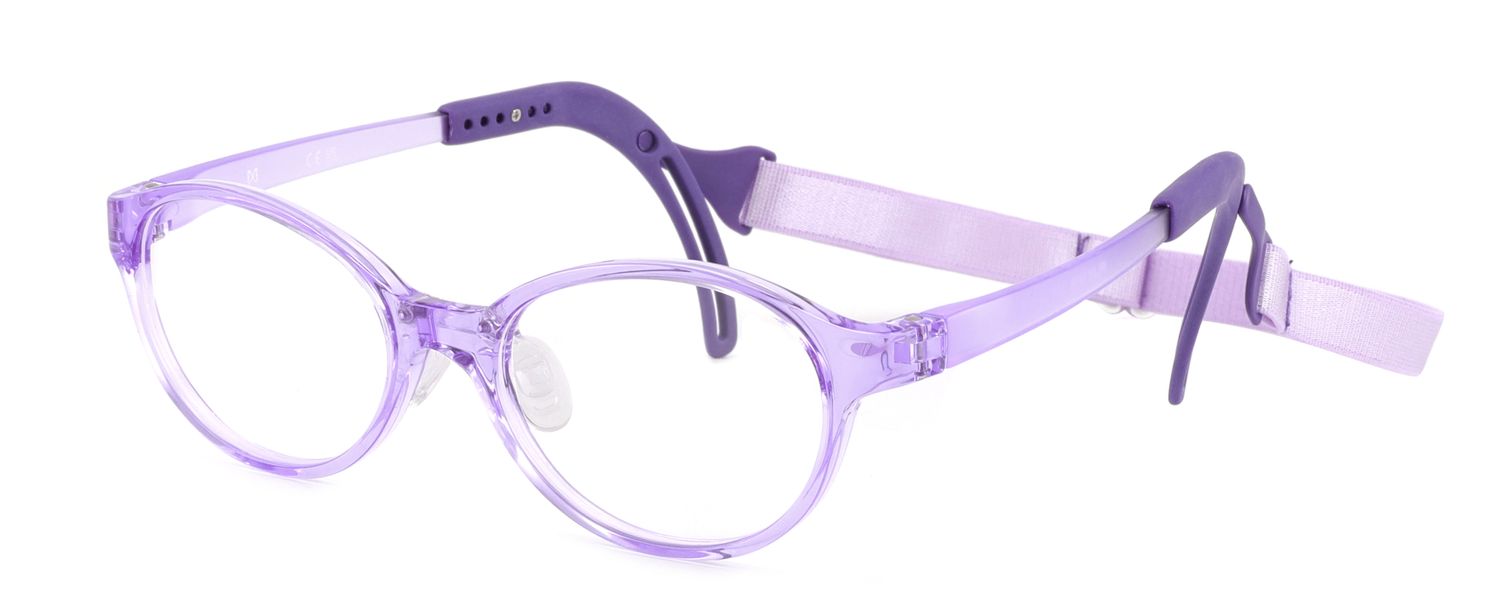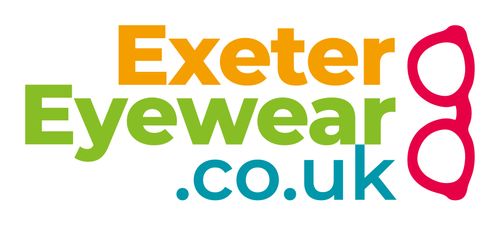 In 2021 Spec-Care Ltd was the 'Optician' Technology Supplier of the Year. The same team now deliver two new businesses, full of innovation in materials and manufacturing. Our eyewear is not just better, its more affordable than comparitive brands.
Designers, importers and distributors of affordable children's eyewear. Exeter Eyewear bring great value and technical support to established suppliers in the UK.
Exeter Eyewear work proactively to bring collaborations to the industry, supporting new frame ranges and suppliers. Check our stand and website regularly to see who we are working with today.
Address
Service Department
Unit 8, Kingfisher Court
Pinhoe Trading Estate, Venny Bridge
EXETER
Devon
EX4 8JN
United Kingdom