Sunday Somwhere
Stand: E324
Frames
Spectacle Frames
Spectacles - Complete
Sunglasses
Titanium Frames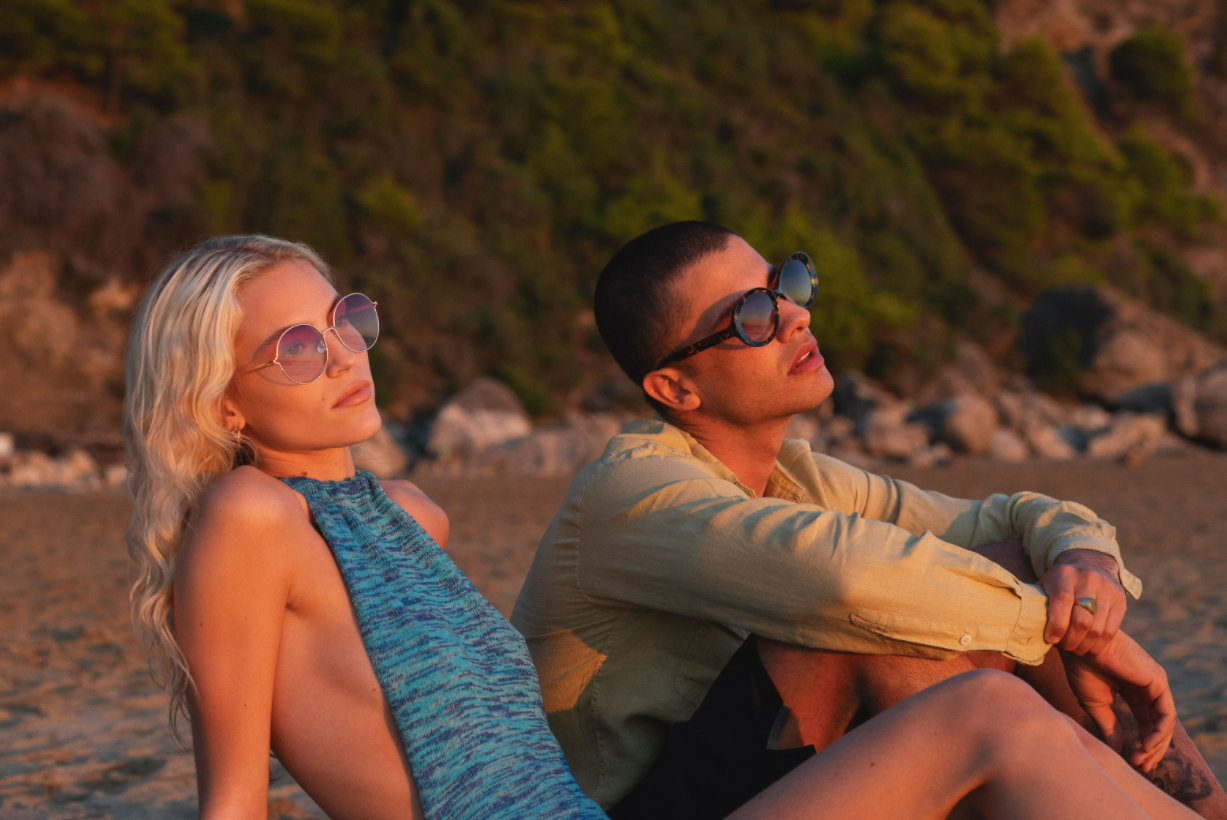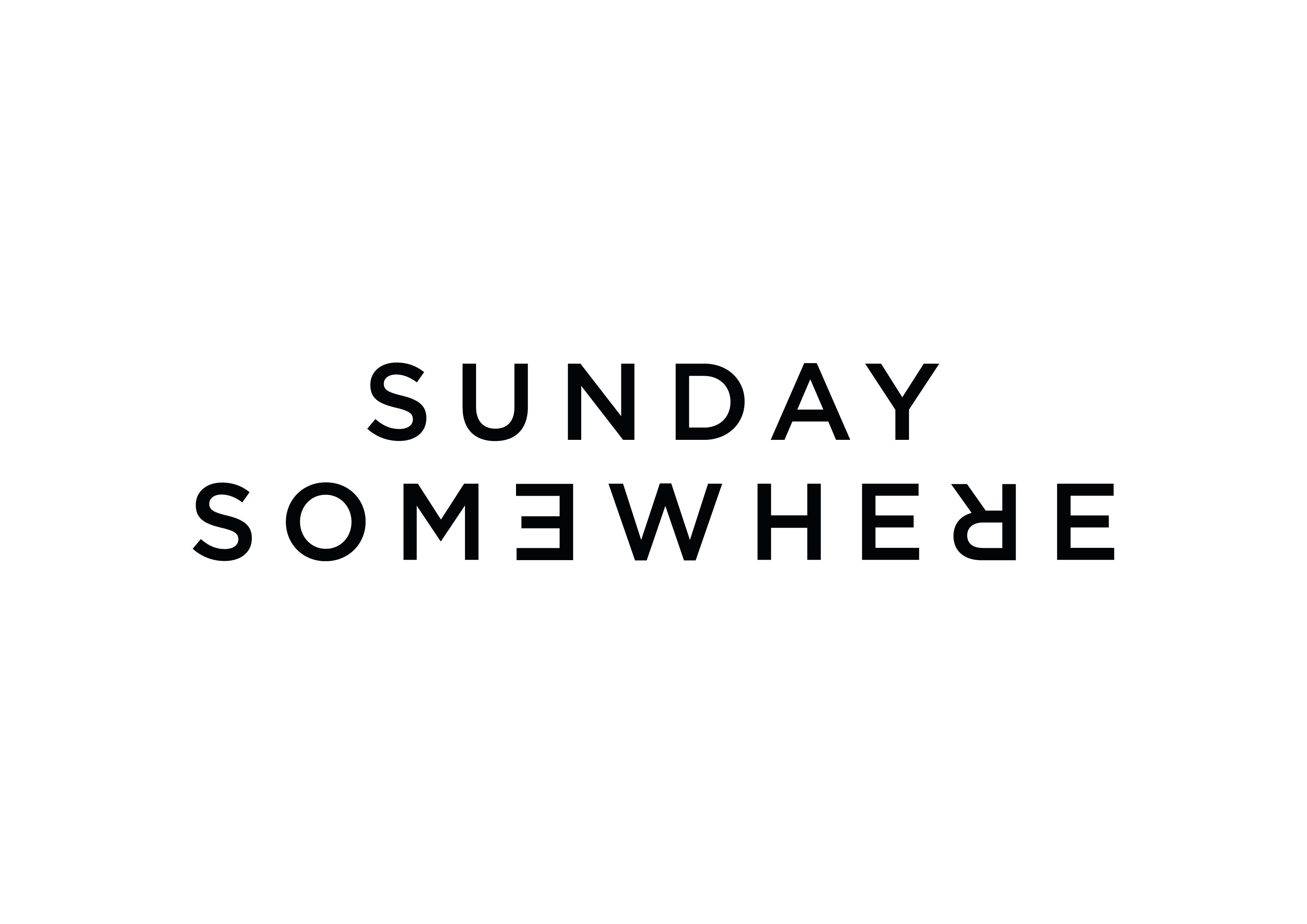 We are pupils of the daydream. Those who yield to curiosity.
We are fortuitous journeymen. The makers of stories
through the richness in the people we meet and the places we explore.
To us detail is infectious, a way to see, a practice on how to be.
It's a state of mind.
Creating Eyewear inspired by the seventies; an era where everyone lived a Sunday, State of Mind.
We bring you a fresh, wearable, handmade collection of sun and optical frames focused on detail, quality and simplicity.
Address
SUNDAY SOMEWHERE UK
74
GOLBORNE ROAD
LONDON
LONDON
W10 5PS
United Kingdom