The Hearing Care Partnership
Stand: W90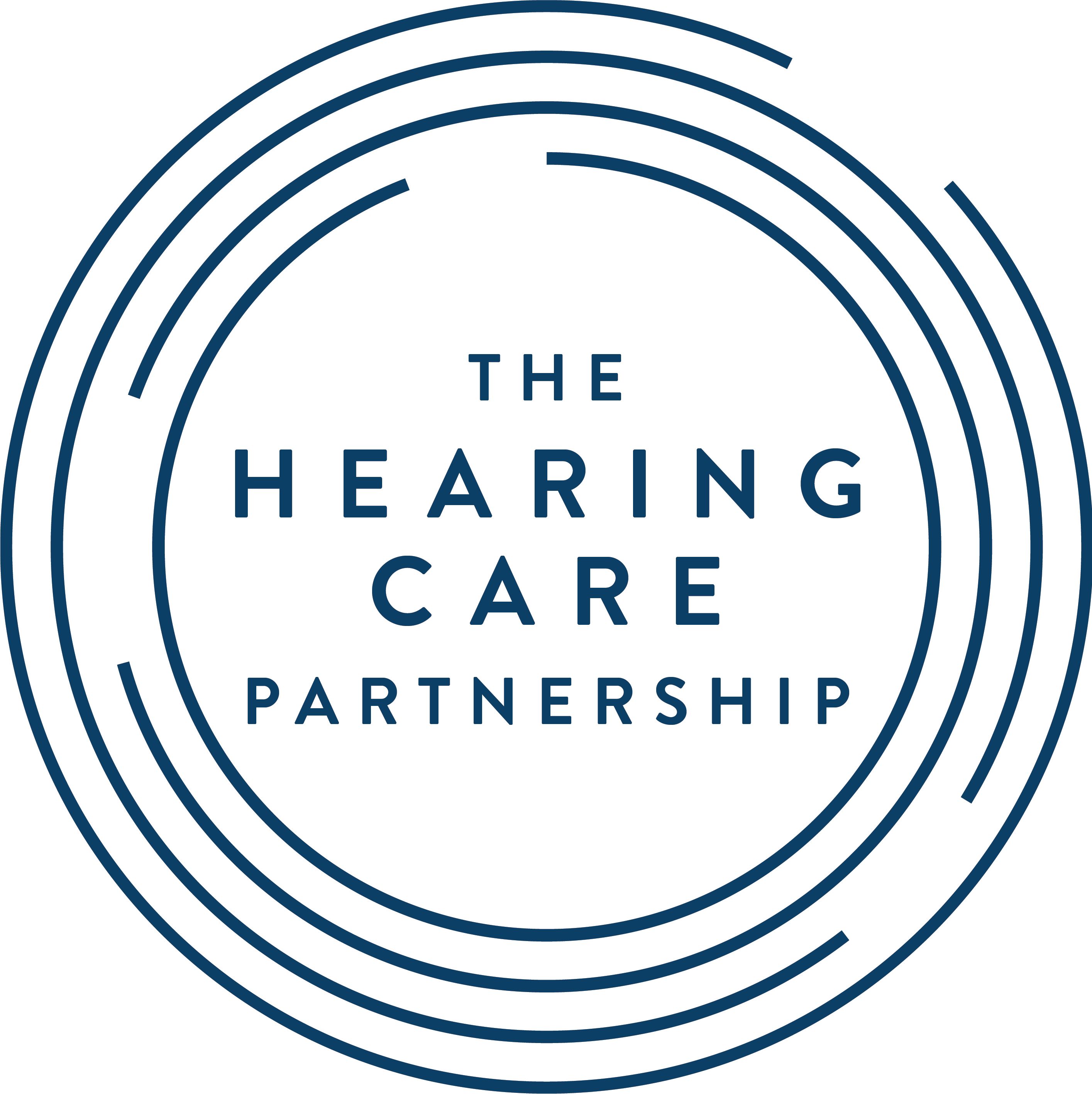 THE SOLE
"OPTICIAN ONLY"
HEARING COMPANY

4 years ago we created the The Hearing Care Partnership: a specialist hearing business built solely for independent opticians. Today we have partnered with 90 independent optical groups and deliver patient-centred care in almost 200 practices.
Prior to start-up, we spent a year researching and talking with independent owners and optical suppliers. Our research
was invaluable – so much so that we decided to completely redefine the way in which a hearing service could work.
We designed and built the business from the ground up, with a totally new approach to connecting best-in-market audiology and independent optometry. This enables us to overcome the existing "pain points", as well as creating even greater value in new areas.
Our business is based around a simple philosophy of working in close partnership to provide the best possible care.
Ultimately, our aim is to create patients for life. We achieve this by staying true to our DNA of listening, empathising, educating and delighting.
Finally, by drawing upon our unfair advantage of optical and audiology combined, we aim to provide a quantum leap in the value to independent opticians.
We look forward to meeting you at this exciting event.
RYAN LEIGHTON
CEO

Address
Clarendon House
clarendon house, 63 Downing Street
Farnham
Farnham
Surrey
GU97PN
United Kingdom