Tympa Health Technologies Ltd
Stand: B225
Audiology
Business Services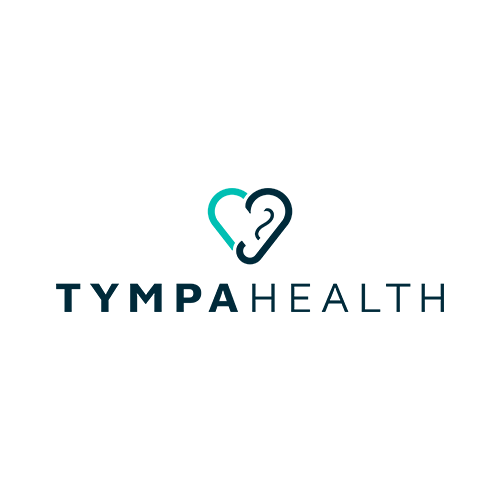 TympaHealth Technologies Ltd is a team of doctors, audiologists and technology experts united by a vision to help the world to hear.
We are a multi-award winning company, dedicated to making ear and hearing care more accessible both on a local and global scale.
Accessing ear and hearing health services can often be challenging and time consuming for patients. At TympaHealth we are building a network of clinicians from all backgrounds to better facilitate faster and easier access to ear and hearing healthcare for everyone. Tympa are also working hard to normalise attending regular ear and hearing health check-ups, and normalising the topic of ear wax.
Address
Mappin House,
Spaces, 4 Winsley St,
London
W1W 8HF
United Kingdom
Our customers share their experiences providing ear and hearing health services to their local communities using the Tympa system.  
The world's first all-in-one hearing health assessment system The Tympa system enables people to access ear & hearing health services within the community, faster & more conveniently than ever before.