Vision Action
Hall: N8 Stand: W191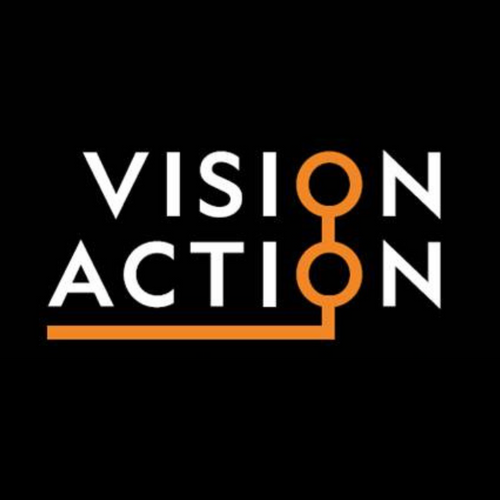 Vision Action works in low- and middle-income countries, supporting national governments to deliver and strengthen their eye health strategies.
Vision Action works in partnership with local governments, civil society organisations, international and national NGOs, and the private sector.
Their ambition is to increase equitable access to eye care services and glasses, and accelerate achievement of the UN Sustainable Development Goals for no poverty; good health and wellbeing; quality education; gender equality; decent work and economic growth; reduced inequalities; and strengthening partnerships for the goals.
Their vision is a world where no one lives in poverty because of poor eyesight and no one lives with poor eyesight because of poverty.
Their mission is to enable people living in poverty to access affordable glasses and eye care.
Their goal is to deliver universal eye health and reduce visual impairment caused by uncorrected refractive error.
Address
Freedom Works
Spectrum House
Beehive Ring Road, Gatwick
West Sussex
RH6 0LG
United Kingdom