WeSellOpticians (By GNST)
Stand: B65
Practices For Sale
Business Services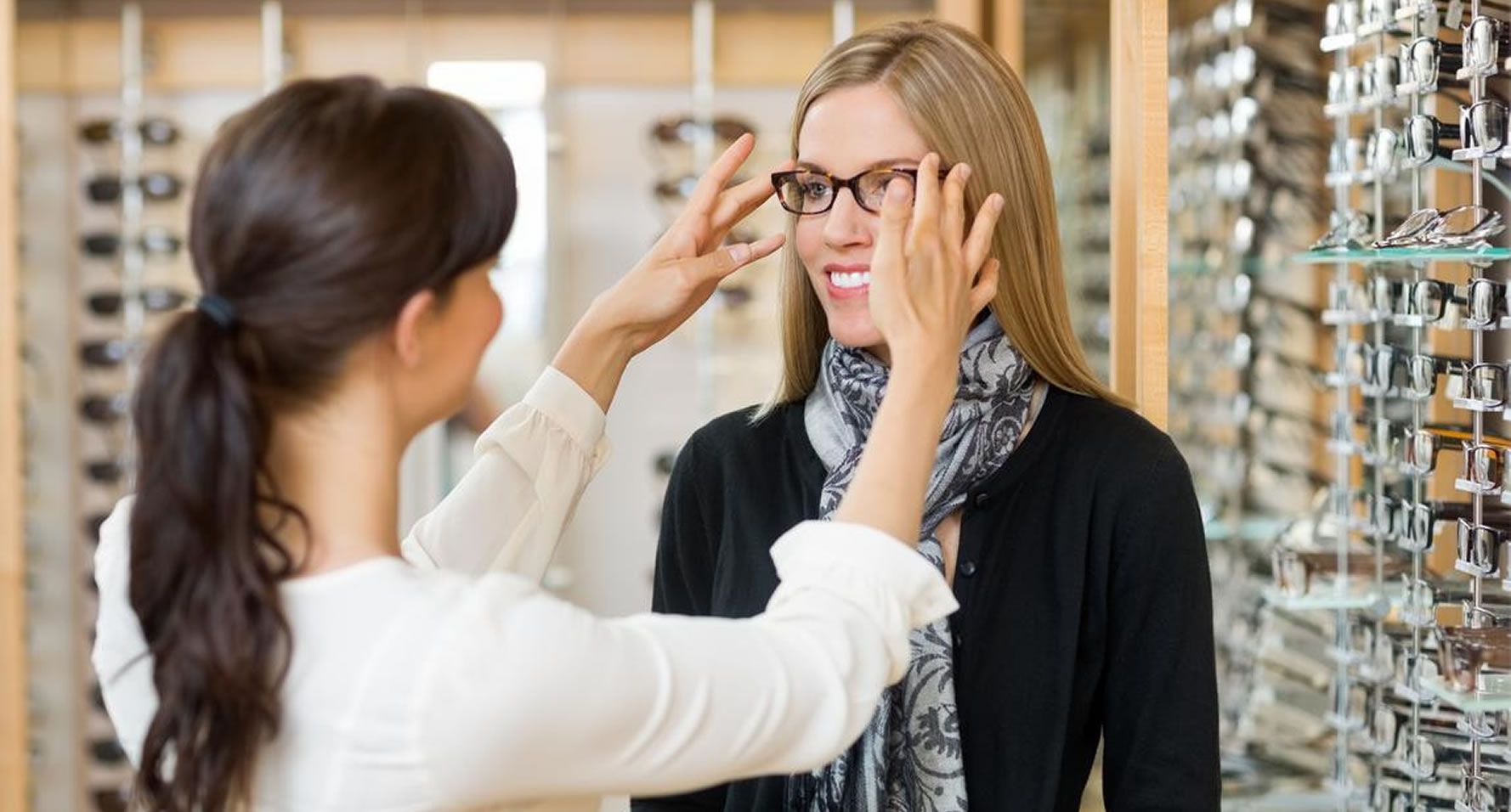 WeSellOpticians (By GNST) is a leading business sales broker specialising in independent optician sector. We help customers buy and sell optician practices throughout United Kingdom.
If you are looking to sell your practice for whatever reason, let us sell it on your behalf, we have helped numerous other practice owners like yourself sell their practices and get them the right price. 90% of practices sold via us are sold within 3 months of going on sale.
Alternatively if you are looking to buy a practice then have a look at practices available on our website. You can sign up for alerts to inform you as and when new practices become available for sale.
Come and speak to our Practice Sales Director "Safwan" on our Stand B65 during the show.
If you wish to arrange an appointment beforehand, please call us on 02037332315 so we can allocate a time for you to visit our stand.
We look forward to seeing you.
Address
WeSellOpticians
Trading Name of GNST Service Ltd
114 South Norwood Hill
London
SE25 6AQ
United Kingdom
Thinking about to selling your optical practice? You have come to the right place, We are UK's leading optician practice sale business. We have helped numerous other practice owners like yourself sell ...

If you are interested in one of the practices we have for sale, you will need to be registered as a buyer with us before we can disclose any information to you.