Morel – 90034C/BG02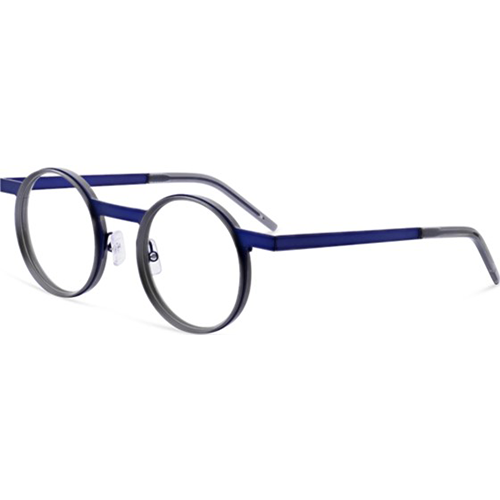 BRAND - MOREL
PRODUCT NAME - 90034C/BG02
Resulting from the marriage between architecture and eyewear, the MOREL collaboration by Jean Nouvel shakes up codes while remaining faithful to both worlds.
After two successful years, this third edition remains aligned with the initial objective: to combine architectural lines, noble materials together with 140 years of eyewear expertise. This capsule collection has proven itself. The result is clear: a clean, straight, and state-of-the-art style.
Here is a front with a radical design, pure lines with strong identity. There is also an aluminium rim that fits perfectly into the stainless-steel structure.
In the end, this frame reveals a strong personality but an incomparable lightness at the same time. New colour combinations: sprayed colours on front and temples such as this bright blue and aluminium coloured by adonized treatment. Chic and effective.