Rolf – Fargo – Silver Oak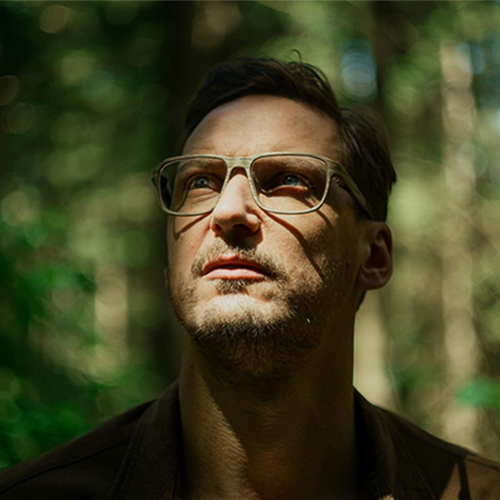 BRAND - Rolf
PRODUCT NAME - Fargo - silver oak
Nature. Innovation. Spirit - that's what the Rolf brand stands for. Behind it is the love of eyewear. And the love of nature. This is where the raw materials come from, which are shaped by creative hands into timeless eyewear designs and which, at the end of a long life, find their way back into nature. Natural sustainability.
Wooden glasses are our heritage. We remain true to our origins. And always continue to ADVANCE. innovation is OUR FOUNDATION. Our products are exclusive, premium quality, authentic and unique, and crafted with care.
We love nature. We love glasses. We are conscious of the environment.. Our glasses are sustainably produced in our own atelier. Innovation drives us. We tinker until we have the best product on the market. Our designs are genuine, distinctive and individualistic.
Trends come and go. Fine design is timeless. Eyewear inspired by Nature. Crafted in the Tirol
Categories
Sustainable Frame of the year