Vava – CL0012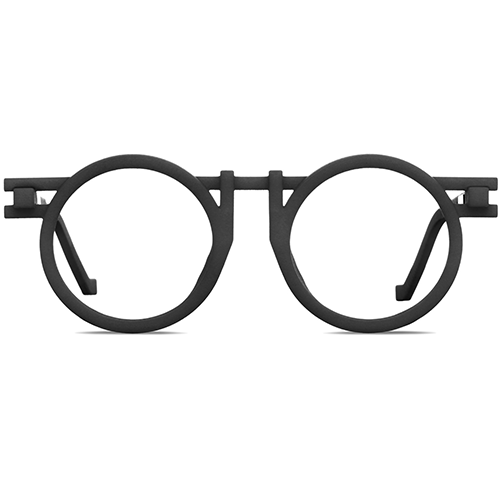 BRAND - Vava
PRODUCT NAME - CL0012
DISTRIBUTOR - 10 North Distributions Ltd
The globally acclaimed Japanese architect Kengo Kuma and Vava have teamed up to develop an eyewear collection inspired by Kengo Kuma's works, blending architecture and design into an iconic collection of sustainable 3D printed eyewear.
Model CL0012 is part of Vava's 3D-printed collection, using high-quality polyamide bio-based powder, made from castor oil which is sourced from a cooperative of certified farmers in the Gujarat region of India. There is no direct competition with food systems as castor has no nutriitional value and it also grows in arid regions, where there is little forest growth so there is no need for deforestation.
CL0012 is a tribute to traditional Japanese wooden construction techniques. These approaches have been explored by Kengo Kuma for his wooden (or mixed) structures, which arrise from a simple pattern of assembly, building on different intersections and angles to generate a complex whole.
Categories
Sustainable Frame of the year