Woody's Eyewear – NEON - G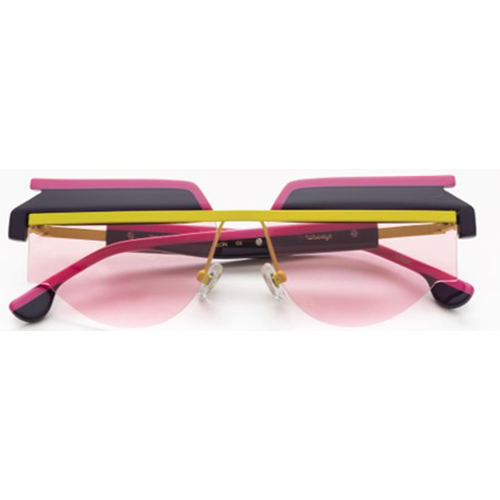 BRAND - Woody's Eyewear
PRODUCT NAME - NEON-G
The first sunglasses created for the metaverse.
NEON-G is our first NFT collection designed for the metaverse, only available through OpenSea (opensea.io/WoodysEyewear).
We started our dive into the WEB3 with the Neon-G NFTs launch, venturing into a new digital world. And this is only the beginning. An innovative brand experience halfway between the physical and the digital worlds.
Categories
Women's sunglasses Frame of the year