Cerium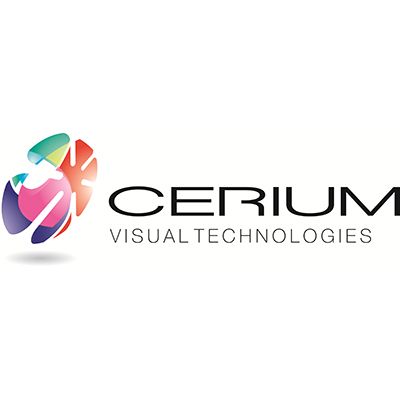 Cerium will be showcasing the Intuitive Colorimeter Curve, precision tints and coloured overlays at 100% Optical. We're delighted to have the opportunity to be in front of the industry in person again and for the first time, Colorimetry will be featuring in a number of hands-on CPD workshops at the Future Practice.
We'll be spotlighting the Intuitive Colorimeter Curve, our fully digital instrument that allows for streamlined and efficient Colorimetry assessment in practice. We'd be delighted to demo the instrument at the show, so please do get in touch and we can book you a slot in advance. Or keep it flexible, and simply come along on the day to stand M211.
We're proud to be a returning sponsor of 100% Optical and we look forward to seeing you there.
https://www.100percentoptical.com/exhibitors/cerium-visual-technologies