Introducing the brand-new event

100% Ophthalmology will make its debut in 2024 as a dedicated event for Ophthalmologists in London, co-located with 100% Optical, the primary event for Optometrists in the UK!
Join us as we not only provide educational content, but also a number of opportunities to network and connect with other parts of the optical community.
Tickets are 100% free for ophthalmic surgeons and their wider teams to attend, with content created specifically for them and available nowhere else!
With over 200 exhibitors including world leading optical suppliers from Zeiss, Heidelberg, Canon and Topcon, to pharmaceutical companies like Théa, contact lens suppliers from CooperVision to Bausch & Lomb, as well as a new dedicated Ophthalmology theatre and hub.
Take a look at what your peers think:
"This is a really unique opportunity for ophthalmologists to engage with optometrists. 100% Ophthalmology is an event that brings together eyecare professionals under the same roof and that's really an unmet need in the industry. At 100% Optical, ophthalmologists and optometrists can work together, be together, learn together and collaborate so that we can ultimately give better care to patients."
- Sunil Mamtora, Ophthalmologist, NHS
"100% Ophthalmology is an opportunity
to utilise the capacity and the knowledge and the ability of our colleagues in the community in the optometric practices to help us work together for the benefit of our patients."
- Mr Panagiotis Georgoudis, Consultant Ophthalmic Surgeon, Barts Health NHS Trust
"The launch of 100% Ophthalmology
is super exciting for any ophthalmologist. It's completely free and it's not just for ophthalmologists - it's a multi-disciplinary event. You'll be able to see new innovations that can take some time to trickle into the NHS."
- Dr Jonathan Roos, Consultant Eyelid Plastic Surgeon. Oculoplastic, Reconstructive & Aesthetic
Surgeon FaceRestoration.com
What's on at 100% Ophthalmology
Past/Present/Future of Optics
To celebrate 10 years of running our event in London, we will bring together the Museums at Royal College of Ophthalmology and College of Optometry to create a past/present/future look at optical equipment and technology.
With artefacts on display, and educated look at the technology coming into view, this will be a chance to reflect on where optics has come from and where it is heading next.
Ophthalmology Hub
3 days of curated content, including Seminars and hands on workshops will be delivered for Ophthalmologists and the wider clinical teams involved in hospital ophthalmic departments.
The hub will be designed as a lecture space on the show floor, walled off for intimacy, to accommodate 45 people per session.
Sessions will be free to attend, bookable on a first come first served basis.
Our programme will bring together leading Ophthalmologists from the UK and beyond to share their insight, learnings and experiences. Each of the 3 day will be themed, to cover topics including: (3 to be chosen) Cataract, Glaucoma, Presbyopia, Retina, Refractive, Paediatric, & Cornea.
Business Advice: Ask the expert
Many ophthalmologists are now also working privately, and that comes with the need for business acumen from marketing advice to legal advice. 100% Ophthalmology will create a drop in "Ask the Expert" area to book one-on-one 30-minute consultations with experts to ask for free, no obligation, advice. There will also be workshops for groups to attend.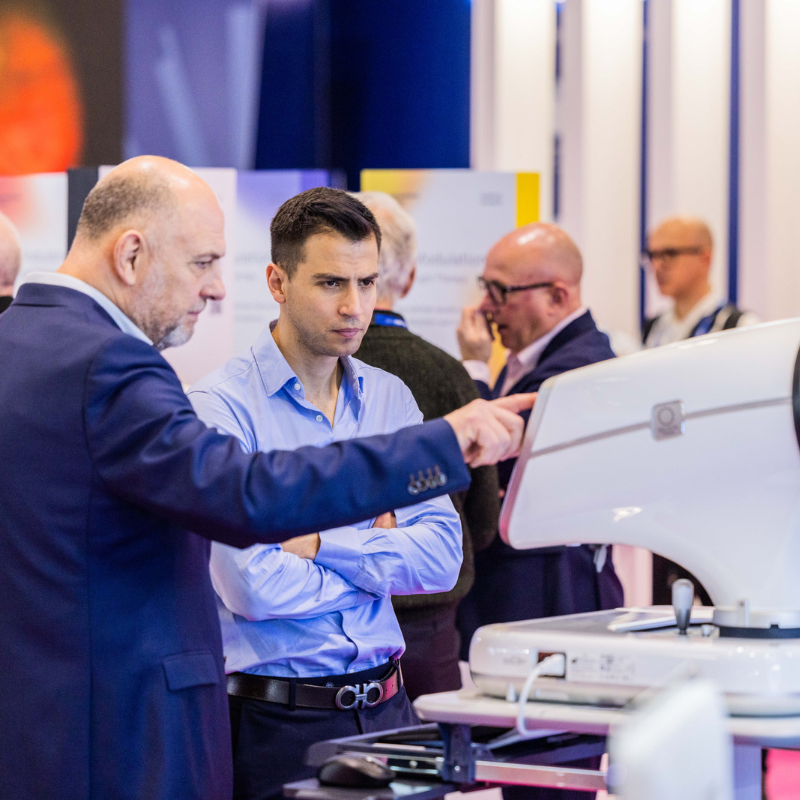 Audience Profile at 100% Ophthalmology
Attracting an audience of combined roles that represent all aspects of the specialism
• Ophthalmologists
• Nurse consultants
• Physician associates
• Ophthalmic photographers
• Community screeners
• Health Care assistants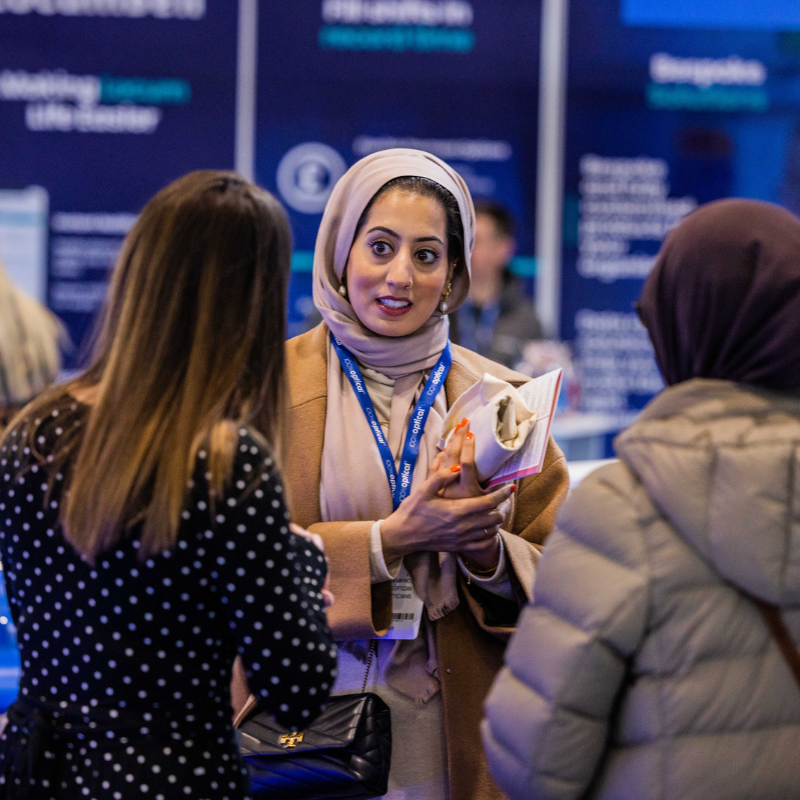 Uniting the Optical industry in a multi-disciplinary event
It has never been more important for Ophthalmology specialists to join forces and work collaboratively with Optometrists, Dispensing Optometrists and the wider optical industry.
100% Ophthalmology will seek to provide networking and learning opportunities to facilitate collaborative working.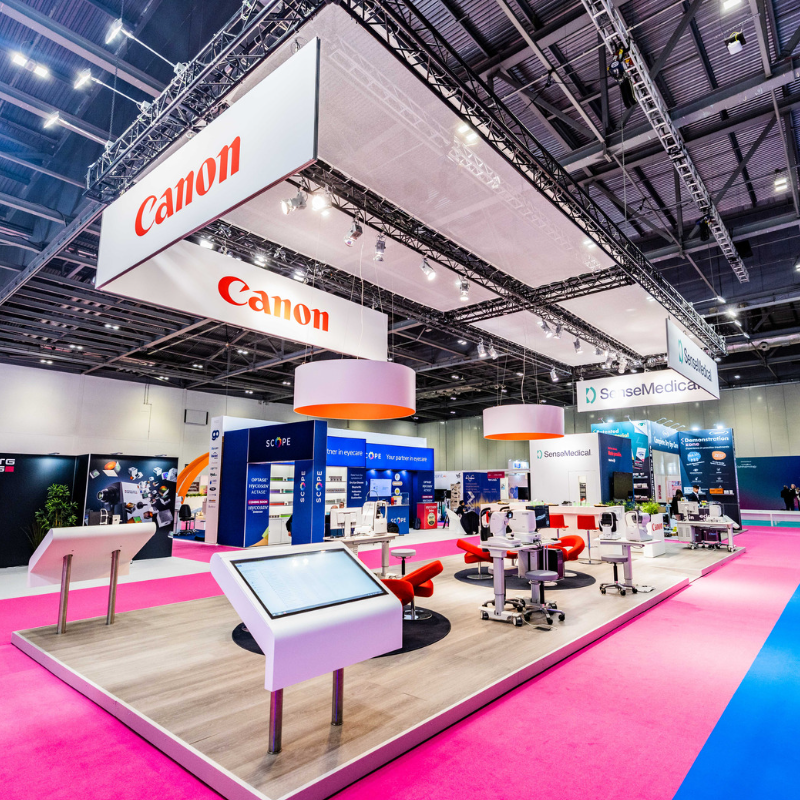 100% Ophthalmology Exhibitor list
Stay tuned... to be announced soon!