Cerium Visual Technologies
Stand: M310
OSA Member
Instruments (Ophthalmic)
Intuitive Overlays
Lens Tinting Services
Equipment & Machinery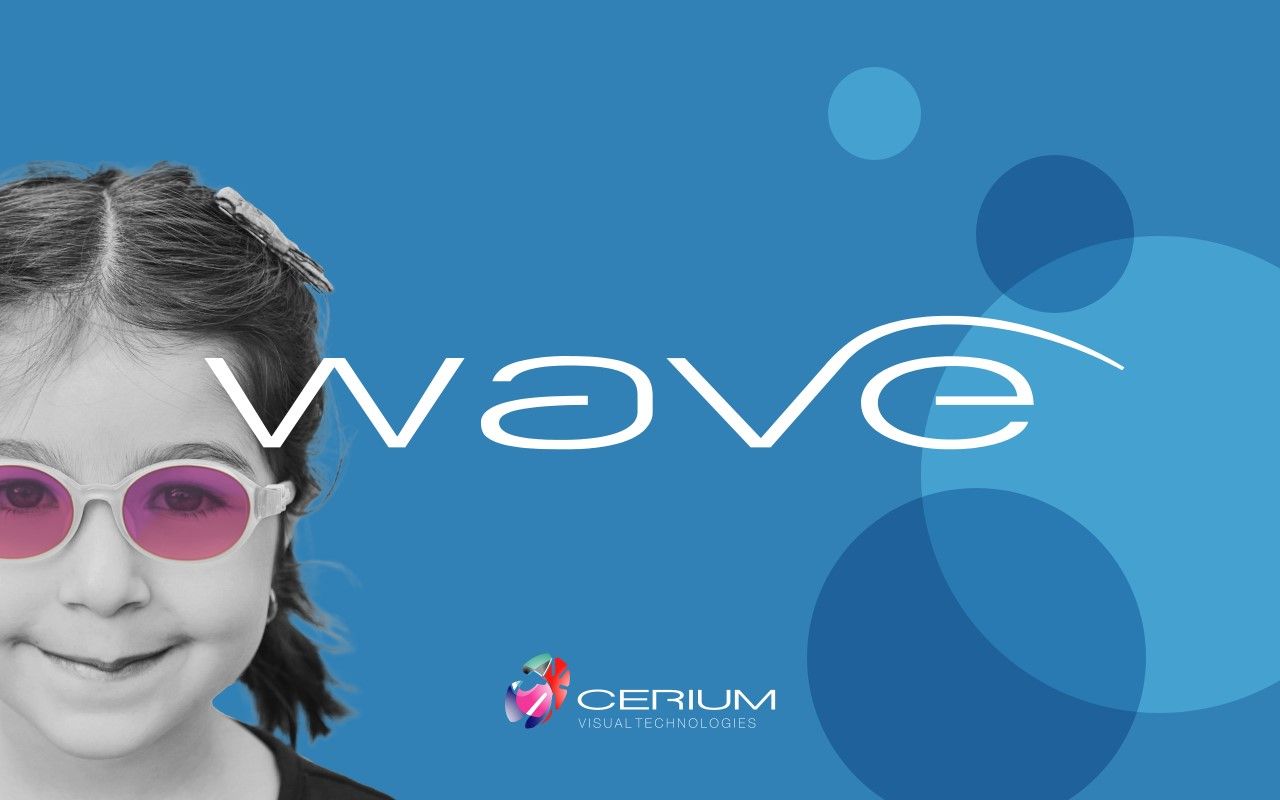 Diversify and thrive with Cerium Visual Technologies
Do you want to
• Raise your practice profile?
• Widen your referral streams?
• Differentiate your practice?
• Provide staff development?
• Meet patients' exceptions with latest technology?
• Serve your local community?
• Retain your patient base?
• Make a sound commercial investment?
If so, Cerium Visual Technologies can help with setting up your colorimetry clinic.
Beyond the potential benefits to your patients, colorimetry provides a unique opportunity to differentiate your practice, widen your referral streams and raise the profile of your business.
We are proud to be exhibiting the Intuitive Colorimeter™ Wave at 100% Optical 2024 - the go to instrument for the modern vision professional.
Cerium Visual Technologies will be located at Stand M310 - Come and see for yourself how the Intuitive Colorimeter is revolutionising colorimetry assessments in the digital age.
Address
Cerium Technology Park
Appledore Rd
TENTERDEN
Kent
TN30 7DE
United Kingdom
Cerium Visual Technologies are delighted to exhibit the Intuitive Colorimeter™ WAVE – the innovative digital instrument used to assess and prescribe precision colour to individuals experiencing sympto ...

Overlay testing sets enable teachers and vision professionals to carry out an assessment to identify the symptoms of visual stress. If an overlay proves useful to an individual over a sustained period ...