Cerium Visual Technologies
Hall: N8 Stand: M250
OSA Member
Instruments (Ophthalmic)
Intuitive Overlays
Lens Tinting Services
Equipment & Machinery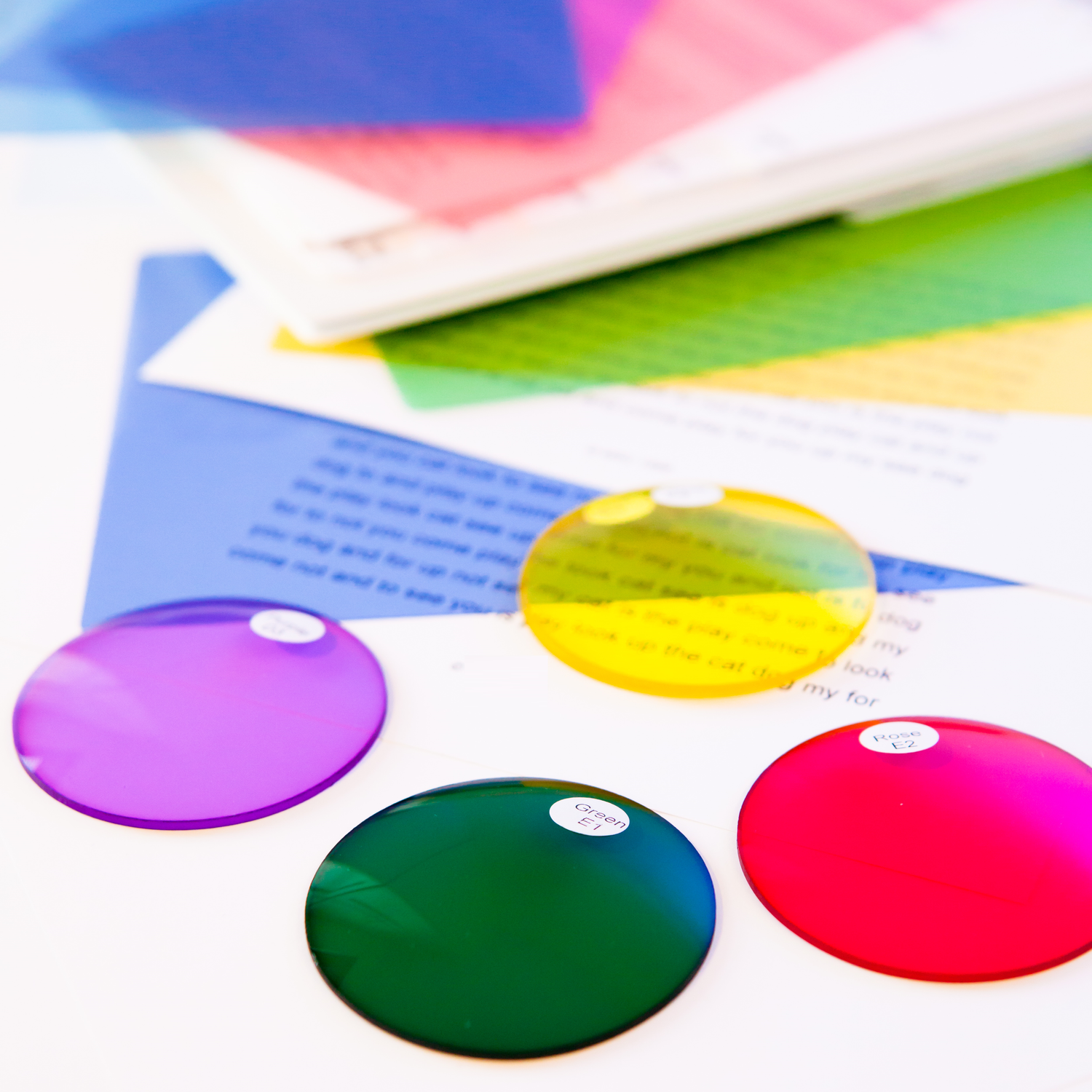 In recognition of 30 successful years within the industry, Cerium Visual Technologies are delighted to announce the release of the latest incarnation of the Intuitive Colorimeter™ – the Wave; the innovative digital instrument used to assess and prescribe precision colour to individuals experiencing symptoms of visual stress.
Building on the previous success of the Curve, launched in 2018 (and the first instrument to offer a fully digital user experience) the Wave offers significantly enhanced features including a re-designed and space-saving physical footprint, brand new cloud storage capability, and aesthetically refreshed and improved software.
The Intuitive Colorimeter Wave marks the fifth model CVT have brought to market over the course of their 30 year history.
The Intuitive Colorimeter™ Wave will be unveiled at Stand M250 at 100% Optical 2023. To honour CVT's 30th birthday and as a mark of appreciation to all their loyal customers over the years, remarkable introductory rates will be available both at the show and for the first 30 days thereafter.
The Intuitive Colorimeter has fast become the go to instrument for the modern vision professional; investing provides a unique opportunity for the forward-thinking modern practice to differentiate themselves in today's competitive marketplace.
PROVIDING PRECISION COLOUR TO CHANGE LIVES
Address
Cerium Technology Park
Appledore Road
Tenterden
Kent
TN30 7DE
United Kingdom