Coti Vision Limited
Stand: E85
Frames
Hand Magnifiers
Handmade Frames
Spectacle Cords & Chains
Spectacle Frames
Sunglasses
Eyewear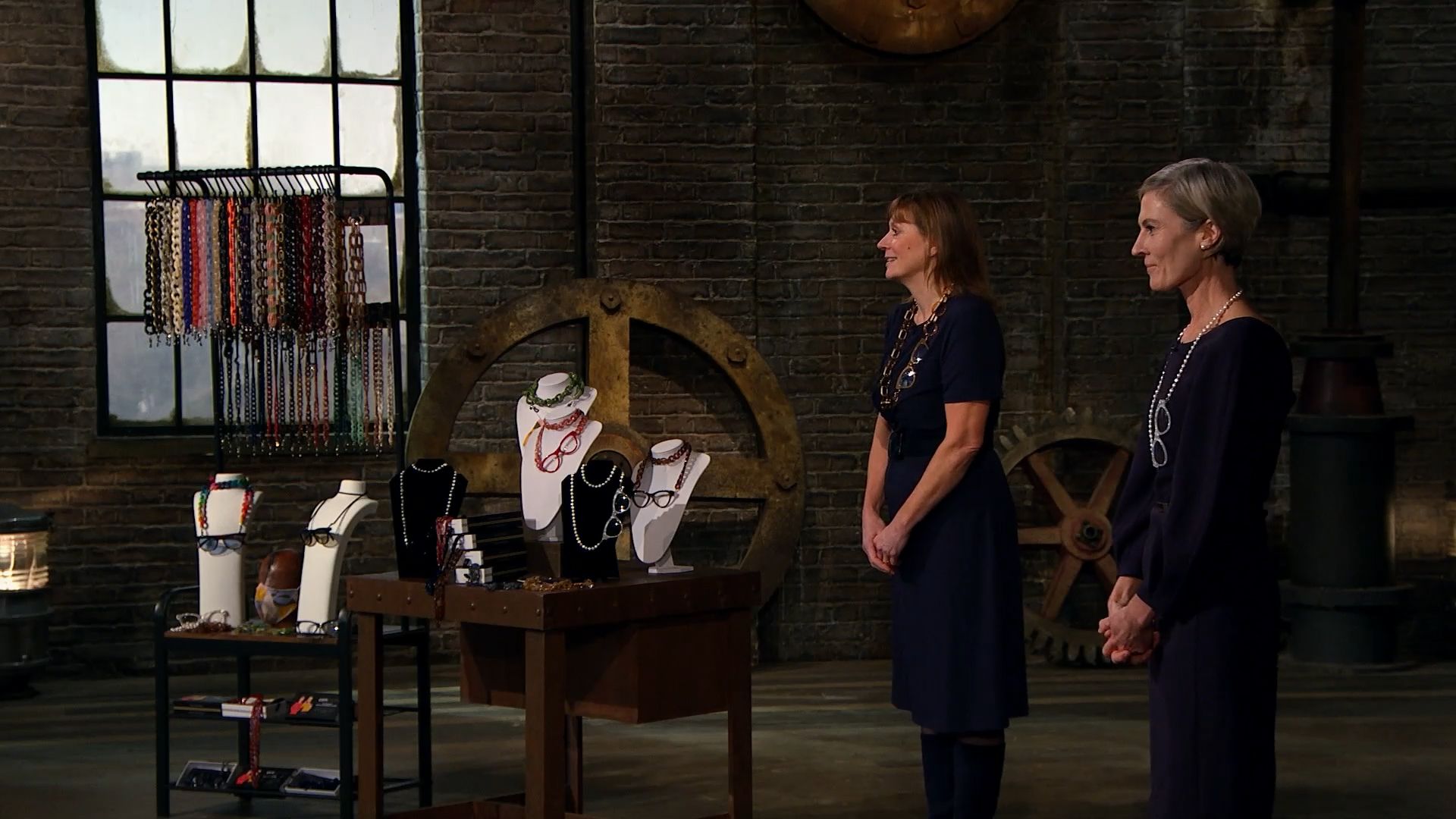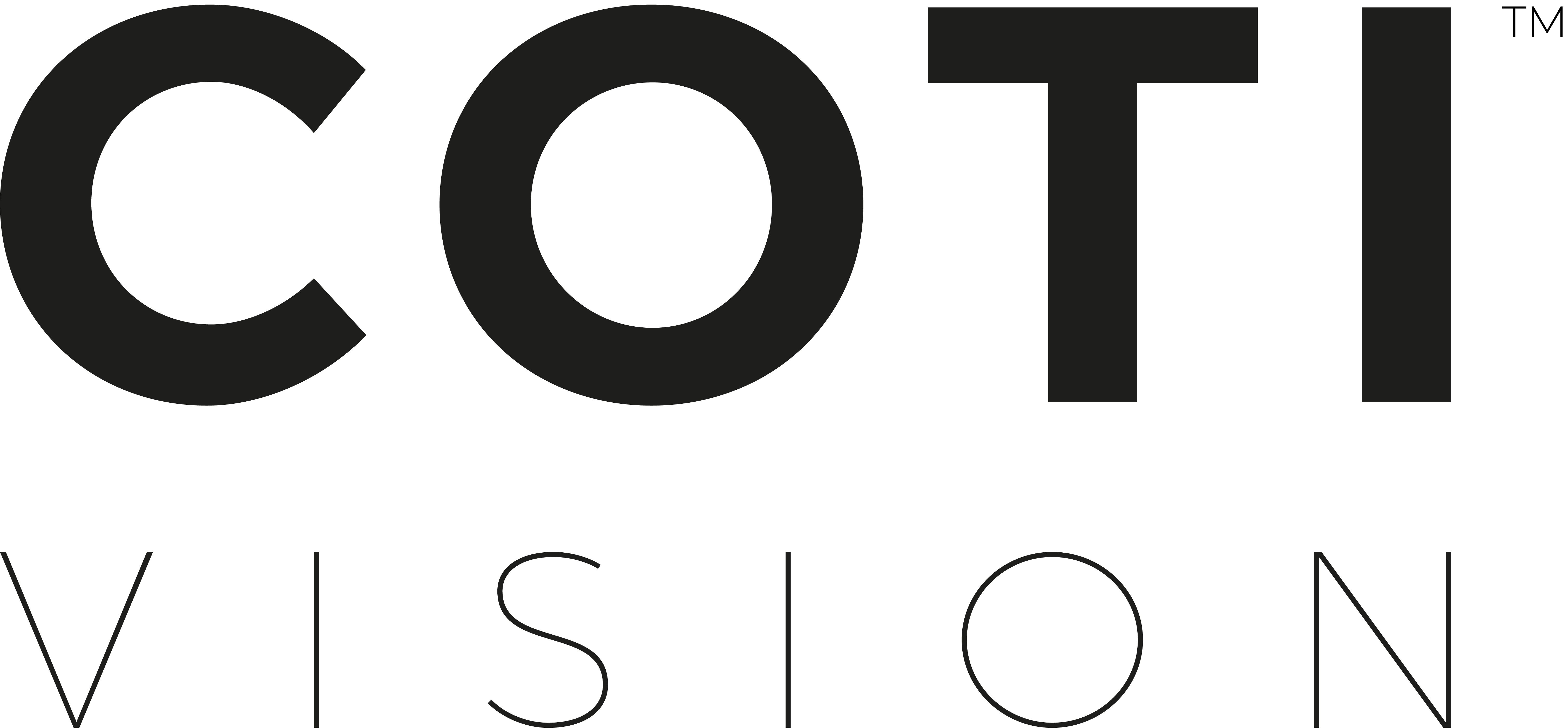 UK brand CotiVision®️ is inspiring us to be bold and celebrate our unique personalities with their stylish range of eyewear accessories. No longer limited just to reading glasses, eyewear chains in general are the latest trend used also on sunglasses and face masks, by wearers of all ages.
With all of us focusing on hygiene, the CotiVision®️ chains allow masks and eyewear when not needed to be worn around the neck and avoids setting them down on unhygienic surfaces and put back on the face.
CotiVision®️ have gone one step further by combining both chains AND reading glasses into their unique Necklace Reading Glasses Collection. Simply worn around the neck and lifted when needed, like a magnifier. The construction is adapted with a magnetic mechanism that makes it easy to remove the reading glass element and convert the chain into standard glasses chain, mask chain, or stand-alone fashionable necklace.
Address
c/o TCP Chartered Accountants
10 The Triangle, NG2 Busines Park
Nottingham
GB
NG2 1AE
United Kingdom