Erkers 1879
Stand: E263
Frames
Handmade Frames
Spectacle Frames
Sunglasses
The Studio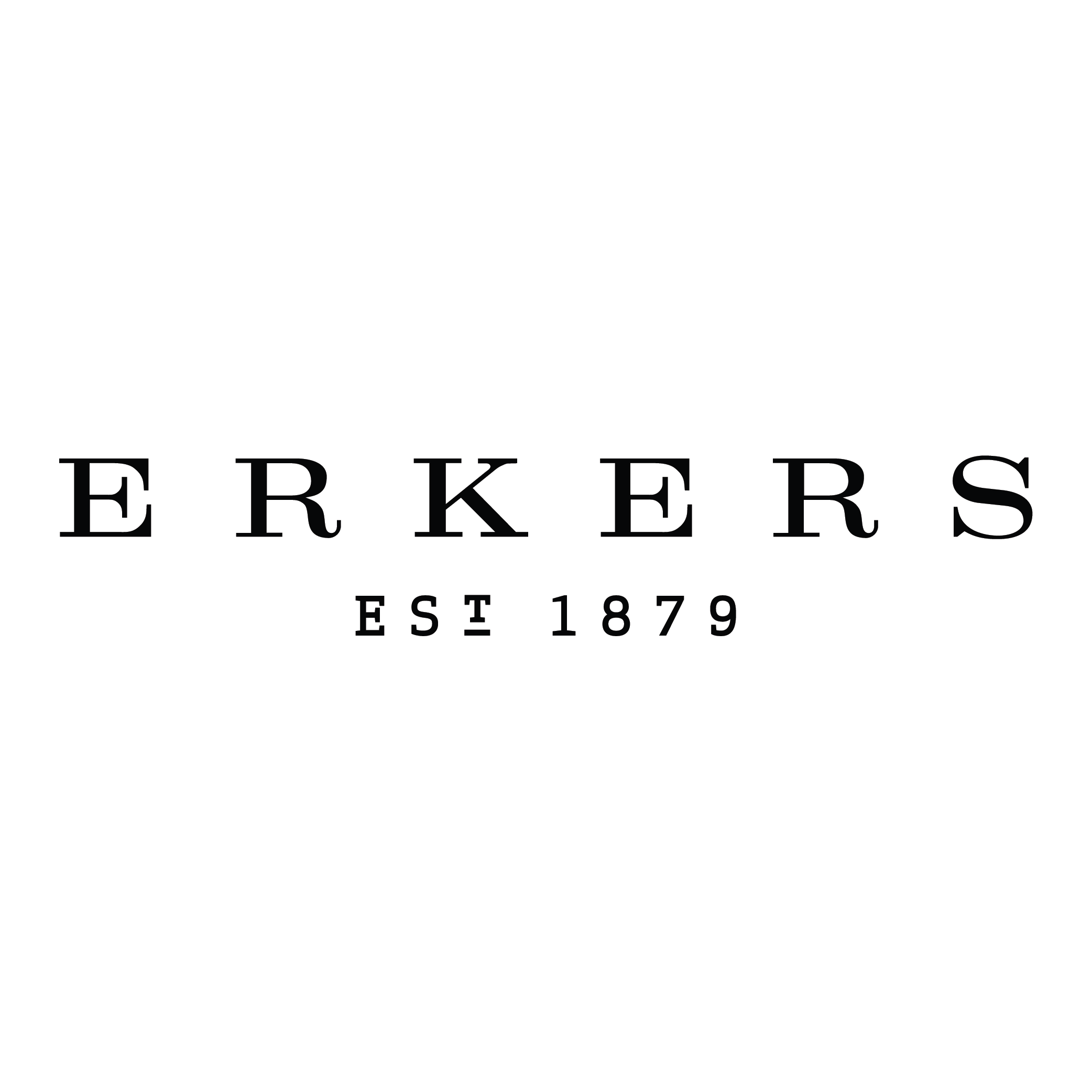 Founded in St. Louis over 142 years ago, Erkers 1879 has been synonymous with fine eyewear for over five generations. Each frame from our heritage brand is crafted with the highest standard of excellence, capable of lasting a lifetime. We are continuously building upon our selection of frames, telling a new story about our history in St. Louis with each collection released.
With innovative optic design and expert frame craftmanship, the quality of our handcrafted frames reflects the passion and hardwork we've dedicated to the optic profession all these years. Down to the very last detail, we pride ourselves on our commitment to creating beautiful, high-quality eyewear.
We often see a lot of traffic at our booth! Book an appointment here to save your spot: https://www.studiooptyx.com/appointments
Address
Studio Optyx
2815 Olive St.
St. Louis
63103
United States
Presenting the 2021 Transatlantic Collection. Shot in our hometown, Saint Louis, Missouri, USA in the old Garment District of Washington Avenue.