Gotti Switzerland GmbH
Stand: E265
Eyewear -Sports
Frames
Spectacle Frames
Spectacles - Rimless
Sunglasses
Titanium Frames
The Studio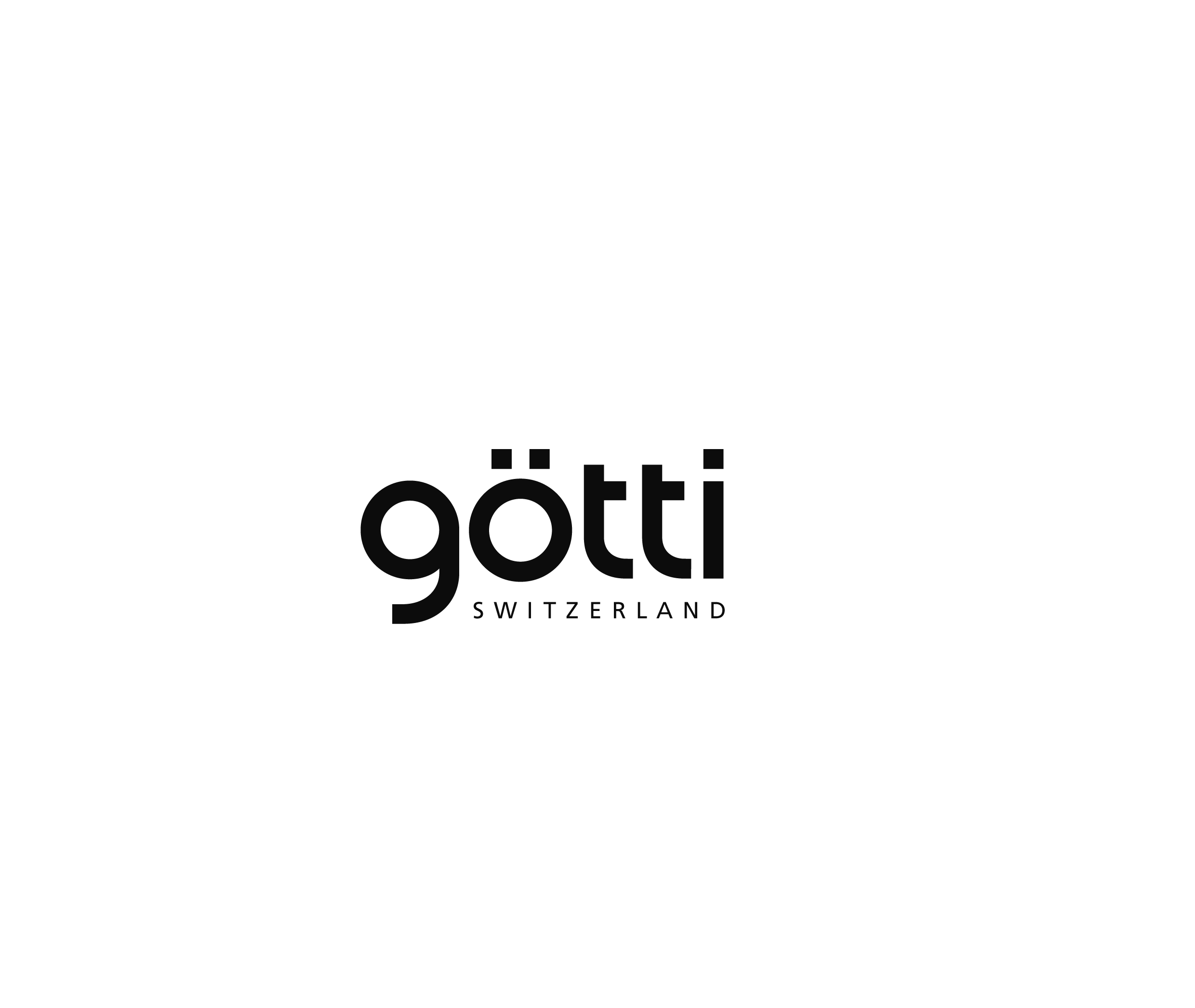 For fans of the style principle of reduction, Götti glasses embody authenticity in everyday life. With harmonious proportions and the sophistication of modern technology, full effect is given by both timeless design and clever functionality. The collections cultivate simplicity in its most beautiful form, allowing the wearer to express their individual character. Precise manufacturing and carefully selected details result in the ideal fit.
Götti glasses combine the highest level of refined design, traditional craftsmanship, and technical innovation. An unmistakable expression of confident style, quality, and Swissness.
Started in 1993, the focus has been on innovation, quality, and durability right from the start. All models have been designed under the leadership of Sven Götti for over 25 years. Expert Swiss craftsmanship, and a keen eye for quality and precision create sustainable, premium eyewear. Götti Switzerland now employs approximately 35 people and supplies selected specialist retailers in more than 40 countries.
Address
Steinacherstrasse 150
Wädenswil
8820
Switzerland
Perspective CLASSIC: Classic rimless shapes that come with a super comfortable saddle bridge, but are also available with a nose pad bridge. CL05 is the ultimate readers shape.