Morel Eyewear UK Limited
Stand: E224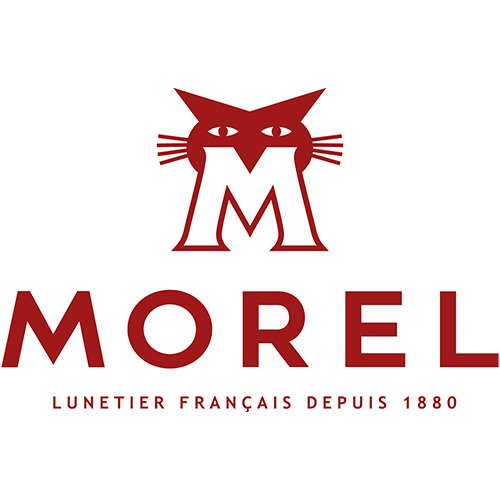 First and foremost, MOREL is a 4th generation family company that revitalizes eyewear craftmanship while staying true to its core values and independence, generation after generation.
Creative freedom, industry expertise, and the continuous quest for beauty enables MOREL to create unique frames that inspire individuality and confidence.
Family-run, independent and socially responsible, the company strives to convey its authentic craftsmanship while developing a strong international presence.
More than ever, MOREL is committed to overcoming the global challenges of our time…
Address
59-60 Thamas Street
Windsor
SL4 1TX
United Kingdom