NuVision Biotherapies Ltd
Stand: M172
Ophthalmology
Dry Eye Therapy
Ophthalmic Surgery
Equipment & Machinery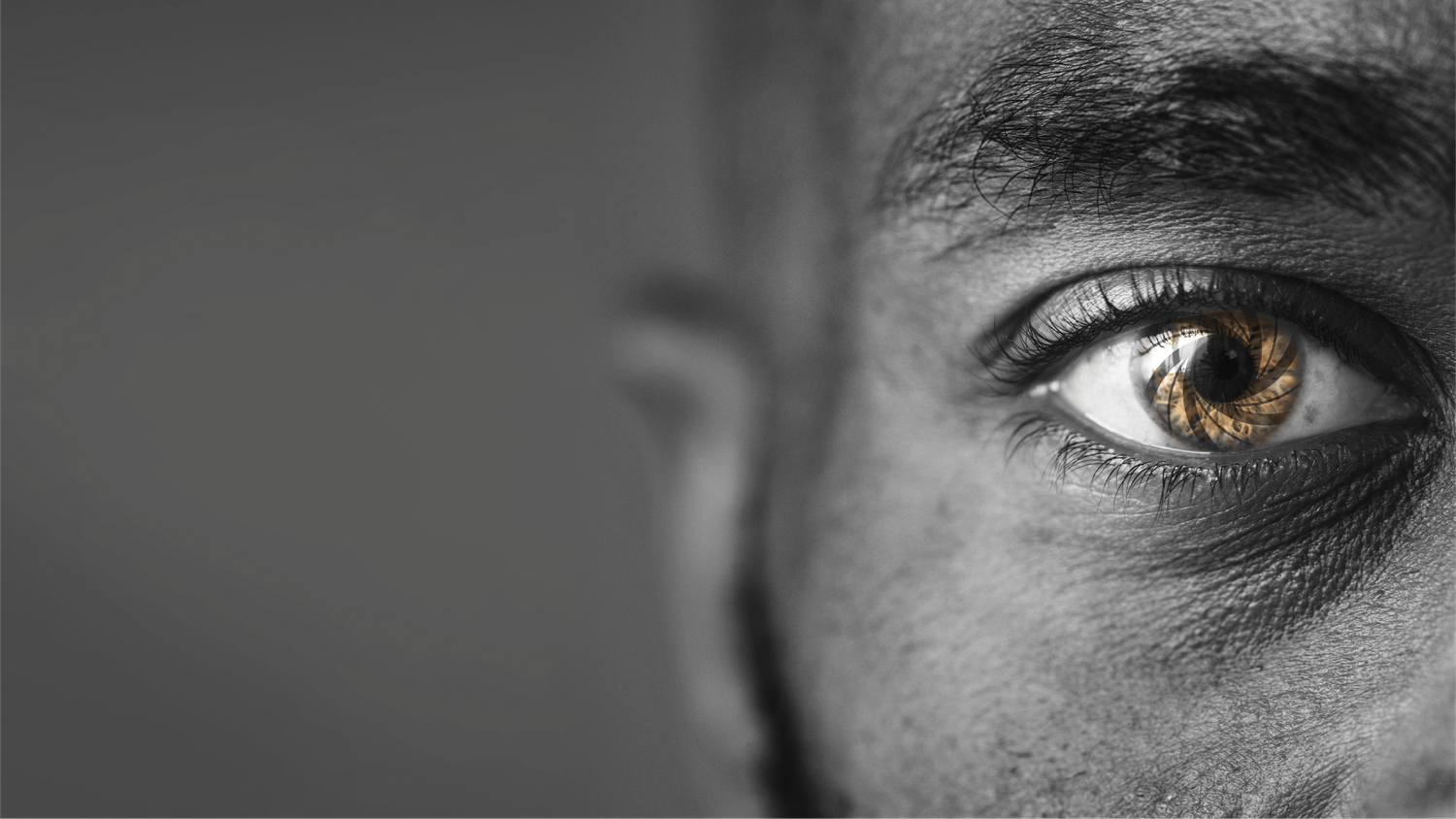 At NuVision we see ocular healing differently. We know patients need rapid and accessible care for ocular injury.
We manufacture Omnigen – our wound dressing and grafting material – from a natural biomaterial called amniotic membrane. The delicate process we use to create Omnigen means that the natural barrier function of the amniotic membrane is retained to support natural healing and recovery.
Easy access means Omnigen tissue grafts are conveniently available when and where you need it, so patients receive care quickly. With our OmniLenz bandage contact lens to load amniotic membrane onto the eye in a 4-6 minute procedure, the ability to access amniotic membrane in an in-office setting is now available.
NuVision is dedicated to developing innovative new therapies for ocular care.
Address
MediCity
D6 Building
Thane Road
Nottingham
NG90 6BH
United Kingdom