Peter Allen Eyewear
Stand: E444
Frames
Glazing
Reading Glasses
Specialised Glazing
Spectacle Cords & Chains
Sunglasses - Clip On
Eyewear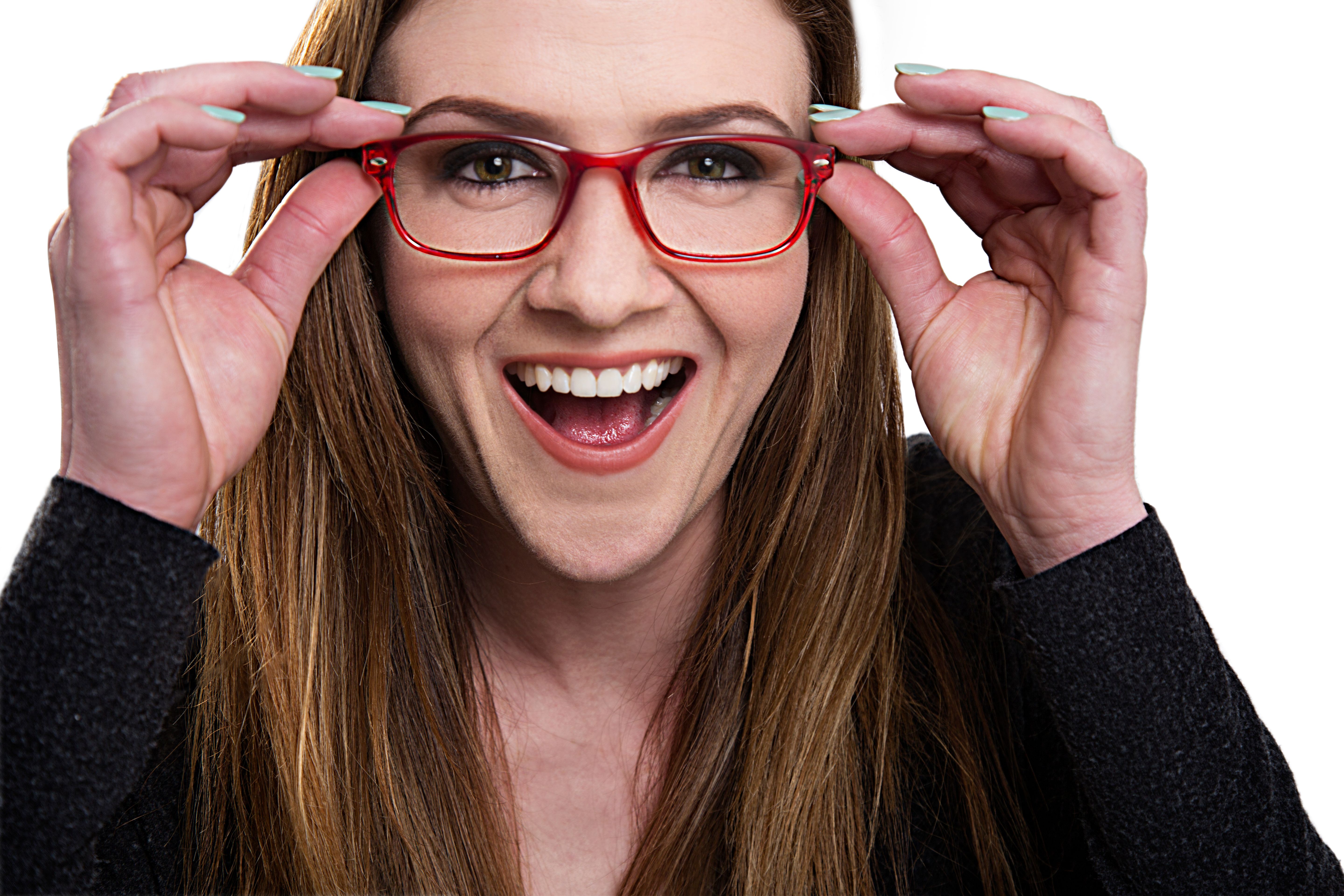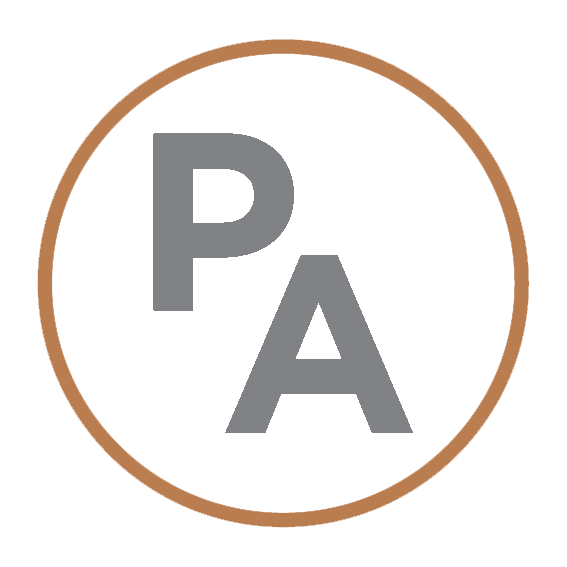 Peter Allen Eyewear is a family business, specialising in the Manufacturing of high quality Ready Readers and Accessories all at very competitive prices. Eyewear is how we express our individuality! That's why we also offer unique products that will make you stand out from the crowd. From Biodegradable and Folding Ready Readers to and much more including great show deals available starting from £1 as well as package deals and exclusive show discounts.

Come and view our popular optical range, Jacob Stone Original:
"We don't use models to make our frames look good, our frames make people look good".
Jacob Stone is an independent company focusing on achieving the highest standards in today's modern eyewear trends. Manufactured from the finest materials, ensuring long lasting customer satisfaction. Exclusive show offers available.
Not happy with your RX Lab then come and find out more about our laboratory, Antony Optical who have been manufacturing and glazing specialist for over 40 years. Within house glazing facilities and surfacing we are able to provide you with a fast turnaround with 90% of jobs completed in 24 hours.
We're committed to what we do and working on continuously improving our service. Operating a strict quality control in, 2021 Antony Optical saw less than a 1% return rate across our wide range of lenses.
To find out more about what we do visit us on Stand E444.
Address
3
St John's Way
Archway
N193QS
United Kingdom
We are a Family run laboratory, serving Opticians since 1979. Offering key features for your  Practice such as, express service for priority jobs, with daily updates and online ordering.  Discover our ...