Practice Building Limited
Stand: D52
Education
Management Services
Marketing Consultants
Training Courses & Consultants
Business Services
100% Optical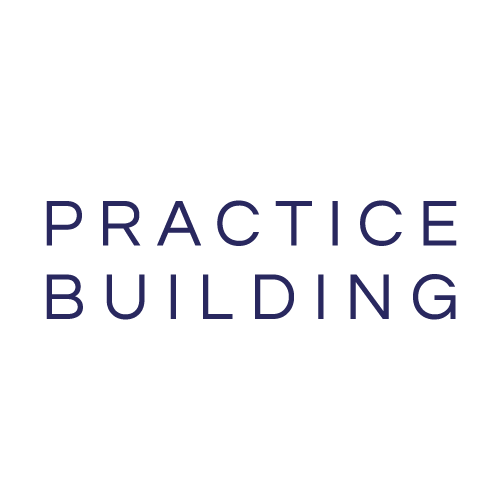 Make Your Practice Net Zero In 2023 With NET ZERO OPTICS
Do you feel the pressure to act more "sustainably", but struggle to know where to start?
It's easy to feel that taking action on climate change is a monumental, expensive challenge. Easy to believe that "it's all about plastic" and, as a result, you're left doing a lot less than you could.
Head over to stand D33 and talk to the Practice Building team about the launch of Net Zero Optics (they're super excited to share this with you).
You'll discover a system that makes caring for your bit of the planet not just profoundly easy, but also astonishingly affordable.
With their friendly guidance you'll get the essentials of carbon accounting and footprint analysis, and with remarkably little effort you'll be on track to the elusive "Net Zero Opticians" badge – not by 2050… not by 2030… but within 90 days of starting the programme.
Head over to stand D33 and discover how you can play your part in making our profession truly sustainable.
Address
Practice Building
1 Rutland Square
EDINBURGH
West Lothian
EH1 2AS
United Kingdom