Retail Experience Design
Stand: D04
Furniture
Practice Furniture
Shopfitting Services
Design Arcade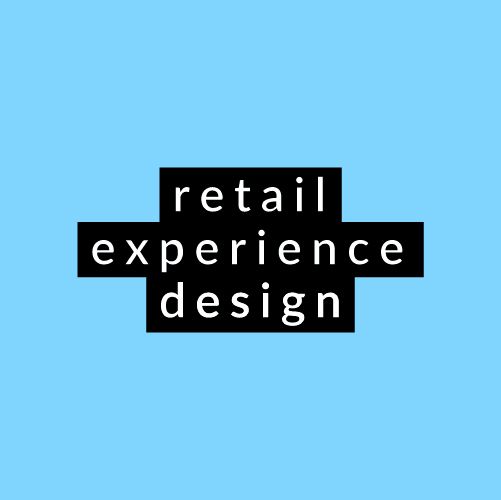 Making great store design possible for opticians
*Stand out optical spaces
*Engaging patient/customer experiences
*Improved sales
Retail Experience Design has delivered some of the UK's most inspiring and effective optical environments, solving both common and complex practice space challenges with creative thinking, considered design, and technical expertise.
Effective optical spaces
The physical space of an optical practice has long since been just about providing expert clinical eye care to patients. The ability to effectively sell products and services has become crucial for opticians to thrive.
Above all, patients have come to expect a lot more. After all, they're not just patients, they're fashion-conscious consumers, expecting a unique and tailored customer experience. The same standard of experience they have come to receive from mainstream retail.
So, as the pace of change and transformation across the optical retail industry continues, and competition intensifies, optical practices should be questioning if their physical environment has what it takes to win in the battle for customer loyalty and sales.
Every optician is unique, but with the same ultimate goal!
To achieve an effective optical environment many design fundamentals need to be in place. While the patient and customer experience cover each step through the store or space, every touchpoint and interaction is made up of many different retail design elements.
Each optical practice is unique; but they all have the same goal – to win customers, increase sales and gain customer loyalty. To achieve this, it all starts with good retail store design.
At Retail Experience Design, our focus is making great store design possible for independent retailers and multiples across different sectors in the health & wellbeing industries. Whether we're designing an optical environment, store interior, salon, health, or wellbeing space - we understand the importance of balancing cost, but without compromising good design.
How good design can help increase practice revenue
From opticians looking to open their first practice right through to established multiples looking to realise the potential of their retail spaces or physical environments- Retail Experience Design has a track record in delivering successful physical environments all over the UK.
To find out more about our design work and projects pop by our stand at this years 100% Optical
Address
studio 12
canal warehouse
leicester row
Coventry
CV1 4LH
United Kingdom