White Optics
Hall: N8 Stand: E174
Children's Frames
Frames
Handmade Frames
Reading Glasses
Spectacles - Rimless
Titanium Frames
Eyewear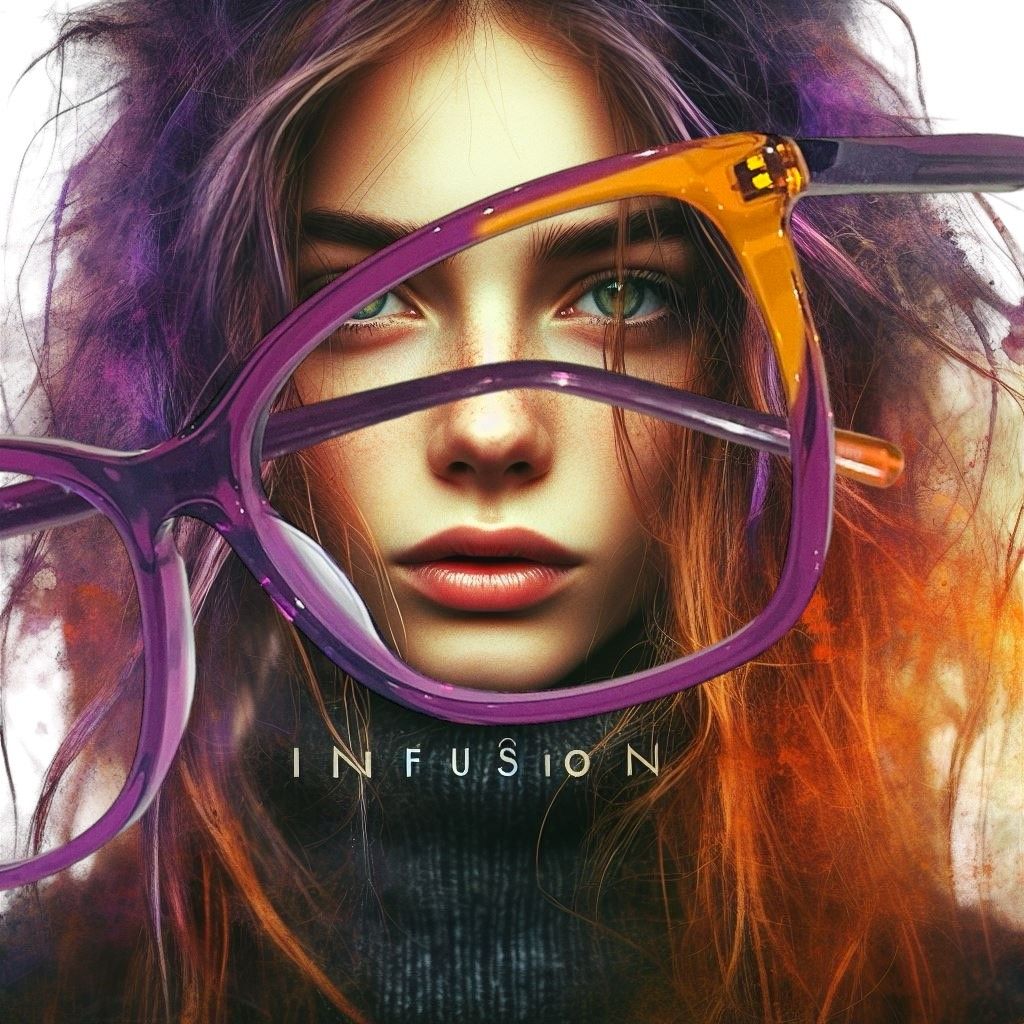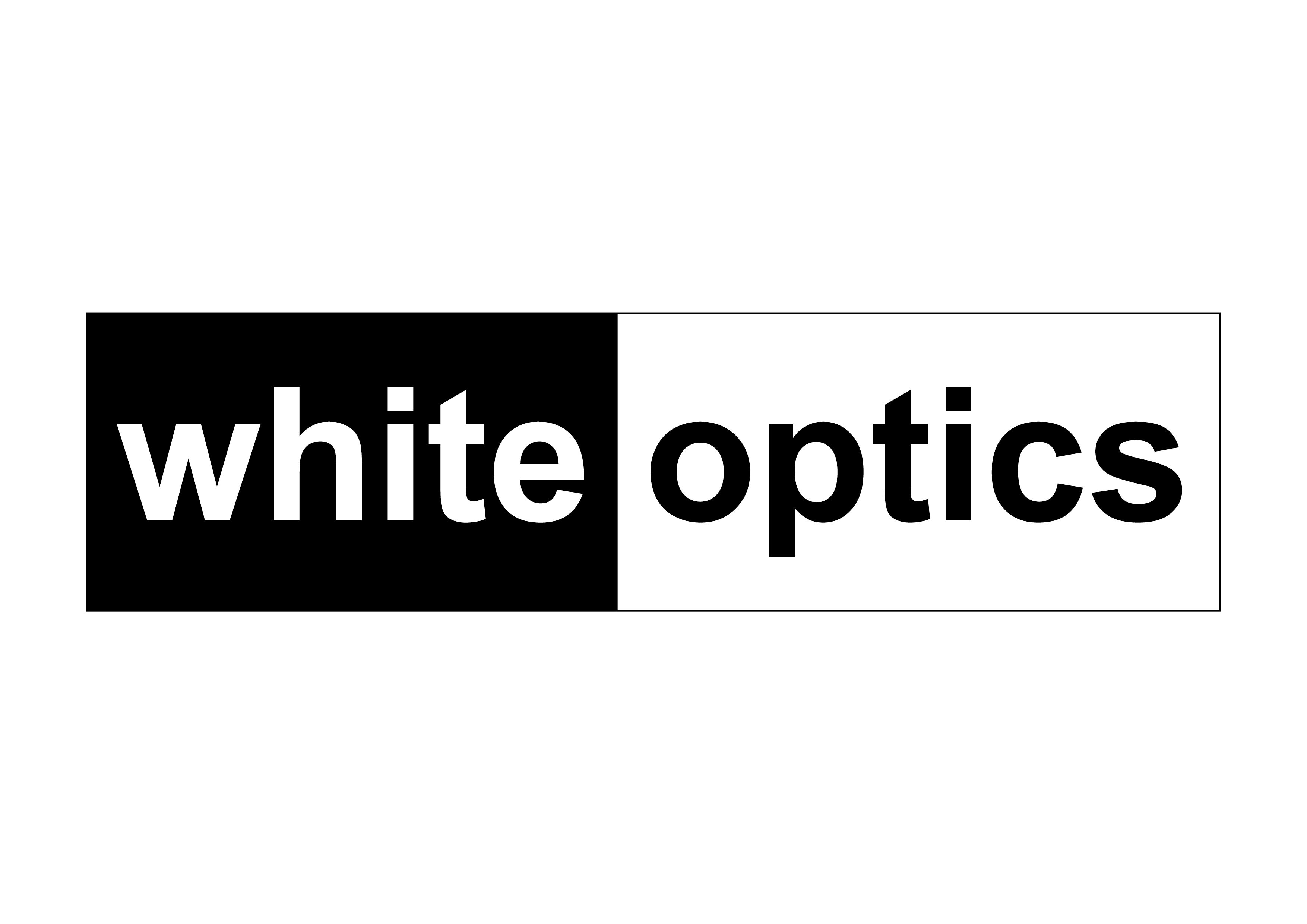 The inception of Tom White Optical was way back in 1972 and through the years since then, we have established ourselves as one of the major players in wholesale spectacle supply to the optical profession. 1997 we formed a sister Company Funk Designs to handle the distribution of our luxury brands, Dario Martini, Marc Cain, Minions and JCB.

These days, the company is driven forward by Directors Tim Peterson and Les Johnson who are superbly supported by Office Manager Donna Peacock and her team of Susan, Michelle, Tracey, Jan, Angela, Ashleigh, Carrie, Danielle, Kim, Carole and David.

Our sales team is brimming with experience and includes:
Elaine McCreadie(Scotland)
Paul Allen (North East)
Tom Peterson (North West)
Simon Morris (South West)
Fiona Baird (Ireland)
Steve McGowan (Home Counties & East Anglia)
Donna Murray (London & South East)
How White Optics started
In the Spring of 1972, having worked as an agent for a number of European Optical Companies, Tom White made a very brave decision and embarked on a trip to China.
Here he visited a number of factories and agreed to pay in advance for a few thousand spectacle frames that were duly delivered to his garage four months later.
This was the beginning of Tom White Optical.
Every Sunday night Tom would load his car with samples and stock and set off to call on independent opticians all around the country. He would return on Friday night with a full order book.
Over the weekend, with the help of his wife Margaret, they would box and invoice the orders that had been taken.
The following week Tom was off again on his travels. Tough but very exciting times.
Fifty years later and fifteen years after Tom retired, White Optics is going from strength to strength and is now considered to be a major player within the U.K. optical industry.
Address
1 Mill Hill
North West Industrial Estste
Peterlee
County Durham
SR8 2HR
United Kingdom