Woodys BCL SL
Stand: E181
Frames
Sunglasses
The Studio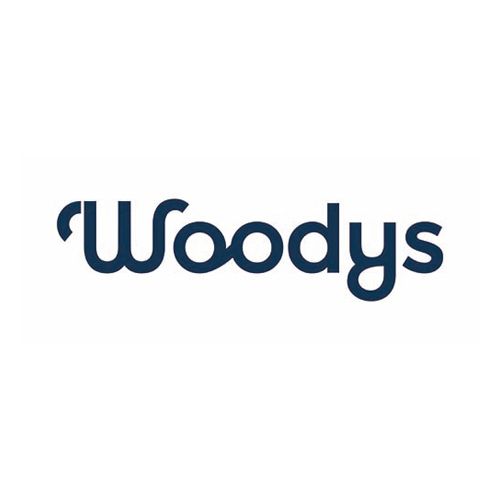 We are normal, We are Woodys
Design, quality and authenticity. These are our maxims. We don't just design glasses, we create experiences. Because we know it's more than just an accessory, we work hard to provide comfortable and highly durable designer frames without compromising on design, color, style and sophistication.
Woodys Eyewear is a young, fresh, and urban brand made by and for people who feel special and unique, and who do not like to follow trends. Design runs through our veins, so we play around with shapes, materials, and textures to create Unique frames with a heap of personality and sophistication. All this, without losing sight of our origins: wood.
Our glasses are designed at home, in Barcelona, following the strictest quality standards, resulting in a unique, innovative, fresh, and durable product. Our quality controls are ever stricter as we strive to achieve excellence.
We work with materials from the most prestigious brands on the market. Only in this way can we offer a superior product with high quality standards.
We use techniques imported from Japan, leaving glasses in the oven for a week, so that they acquire greater resistance and flexibility. This is how we ensure that all our products meet market quality standards and fulfill their purpose.
OUR PRODUCT CHARACTERISTICS
The best hinges
OBE Spike internal hinge fully integrated into the frame and temples. Superior ergonomics and resistance.
Ultra-lightweight beta-titanium
Hypoallergenic beta-titanium temples for maximum comfort with minimum weight, high flexibility, and great resistance.
Unique colors
Block acetates that provide higher quality, resistance, and a wide range of unique colors.
Exclusive temple tips
We hark back to our origins by including more sophisticated, integrated, designer wooden temple tips.
The power of vision
Lenses produced by the prestigious Carl Zeiss Vision, providing excellent and clear vision quality with high UVA and UVB protection.
Find out our collection!
Address
Woodys Eyewear
c/ Sau 5-7
Vic
Barcelona
08500
Spain
Woodys Eyewear is committed to incorporating natural and sustainable materials in its frames. Plus the existing models, this means that 40% of its collection is made from bio materials.