Woodys Eyewear
Hall: N8 Stand: E12
Frames
Sunglasses
Titanium Frames
Eyewear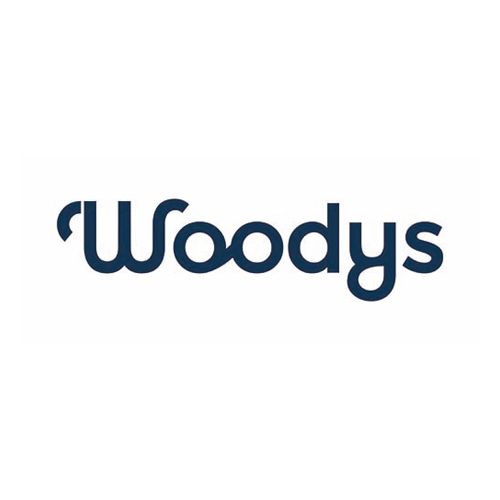 A brand made for Unique People
Born to break with the mainstream and depict a world full of unique stories and characters.
We are inspired by the design and the latest trends to create exciting frames. From our headquarters, the design team conceptualizes, creates and produces frames full of authenticity.
We design frames with high quality standards and with an incredible attention to details to achieve exclusive pieces: engravings that go back to our origins, unique or milled terminals and hand-polished volumes, among others.
Focused on creating elegant and sophisticated combinations, which enhance the look of the wearer. We combine structures, transparencies and translucent colors to create incomparable frames.
Address
Woodys Eyewear
c/ Francesc Santcliment 12A
Vic
Barcelona
08500
Spain