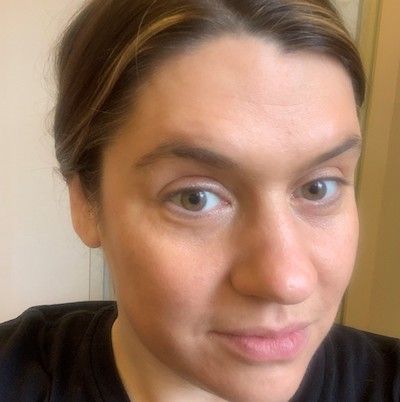 Cassandra Dighton
Head of professional discipline
,
Association of Optometrists
Cassandra Dighton has over 17 years' legal experience; from 2006 to 2013 she worked in criminal defence and appeared as an advocate before the Magistrates' Youth and Crown court on a regular basis and worked on a number of high-profile cases. In 2013, she decided to expand her legal expertise to include regulation with a specific focus on the healthcare sector and joined the General Medical Council as a legal adviser to the Fitness to Practise Directorate.
In 2015, Cassandra was head hunted to join the team of lawyers appealing against the surgeon, David Sellu's conviction for the gross negligence manslaughter of a patient. Cassandra was able to bring her healthcare regulation and criminal law experience to the team who were ultimately successful in overturning the conviction and later won the Crime Team of the Year at the Modern Law Awards. Cassandra went on to join the Medical Protection Society where she advocated for doctors and dentists before their respective regulators and the coroners courts and also spent a year working as a lawyer at the Infected Blood Inquiry which was set up to investigate why thousands of men and women were given infected blood by the NHS.
Cassandra has a special interest in ethics and holds a master's degree in medical ethics and law. She has recently completed her studies for a Diploma in Forensic Science and is a Fellow of the Philosophy of Medicine faculty at the Worshipful Society of Apothecaries. Cassandra was recently appointed to the Professional Complaint Committee of the UKCP. She is currently head of professional discipline for the AOP.