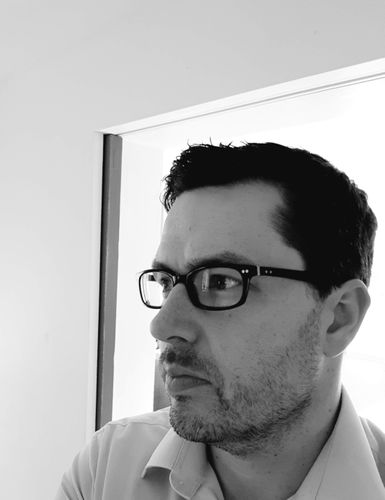 James Dex
Digital Sculptor Creative
,
Jaguar Land Rover
United Kingdom
James Dex is a leading automotive digital sculptor. He has worked exquisitely crafting Land Rover exteriors for over a decade. James works with Land Rovers expert design team to digitally realise their sketches into three-dimensional form. James' recent highlights include leading the digital sculpting of the latest Range Rover, Defender and Discovery models.
His expert skills are clearly visualised on the latest Range Rover where his surfaces epitomise modern luxury with sophisticated restraint. Using digital techniques his precision and skill enable him to deliver equivalent care and craftsmanship, of that seen in more traditional mediums such as clay.
Prior to becoming a digital sculptor James worked as a design consultant for leading brands such as Volvo Trucks and London Taxis giving him design acumen alongside three-dimensional understanding.
He believes proportion and quality of line are the cornerstones of design and are timeless in their nature when mastered.