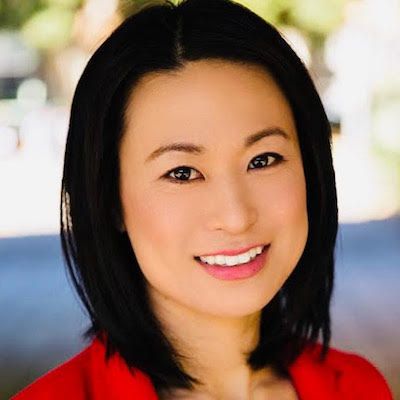 Monica Jong
Global director of professional education, myopia
,
Johnson & Johnson Vision  
Monica Jong is the global director of professional education for myopia at Johnson & Johnson Vision where she leads practitioner education initiatives around the world to support evidence-based myopia management.
She was the former executive director of the International Myopia Institute, an organisation she helped to co-found. In this role, Monica led the development of white papers and key initiatives to bring consensus to the field of myopia management by bringing together leading researchers, clinicians, educators, policymakers and public health experts. Today these key white papers are utilised by health bodies and professional eye care associations worldwide.
Monica has published numerous peer-reviewed articles in high impact journals in the areas of epidemiology, high myopia and clinical trials and has presented at more than 400 global scientific and practitioner meetings. She co-created the first global online education program in myopia at the Brien Holden Vision Institute. She was also the scientific secretary of the World Health Organization (WHO) meeting on myopia in 2015 and co-authored the WHO report on the Impact of Myopia and High Myopia. Monica was the former secretary of the Refractive Error Working group of the International Agency for Prevention of Blindness and contributed to position papers and advocacy initiatives in refractive error.