Business Case: Altris AI in the Ophthalmic Clinic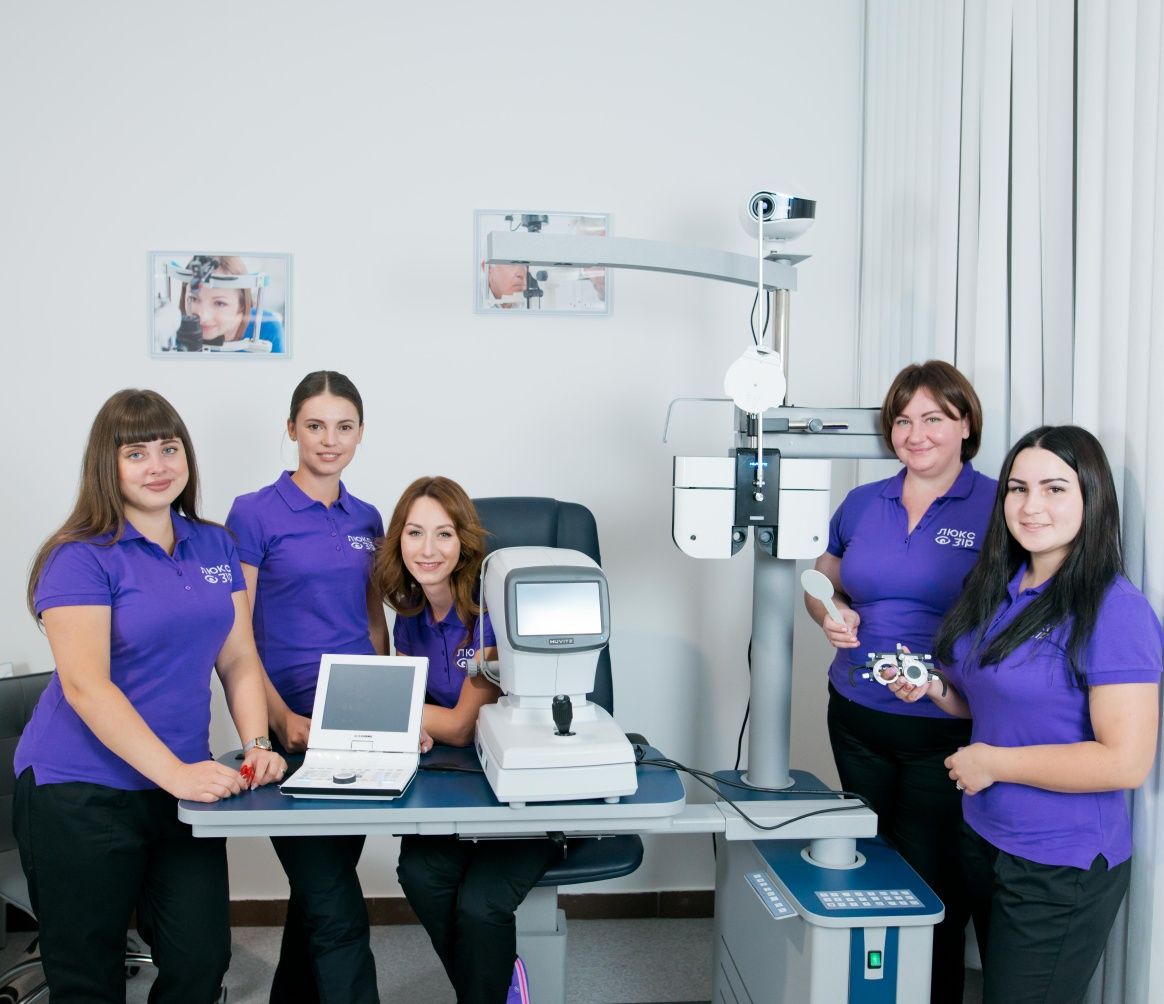 The results of Altris AI interpretation:
OCT interpretation is now considerably faster allowing the ECPs to see 10% more patients per day.
OCT diagnostics has become much more efficient: supported by Altris AI, ophthalmologists now have confidence when diagnosing pathologies and pathological signs, even rare ones.
The quality of diagnostics is consistent regardless of the experience of the specialists.