COLORSTALGIA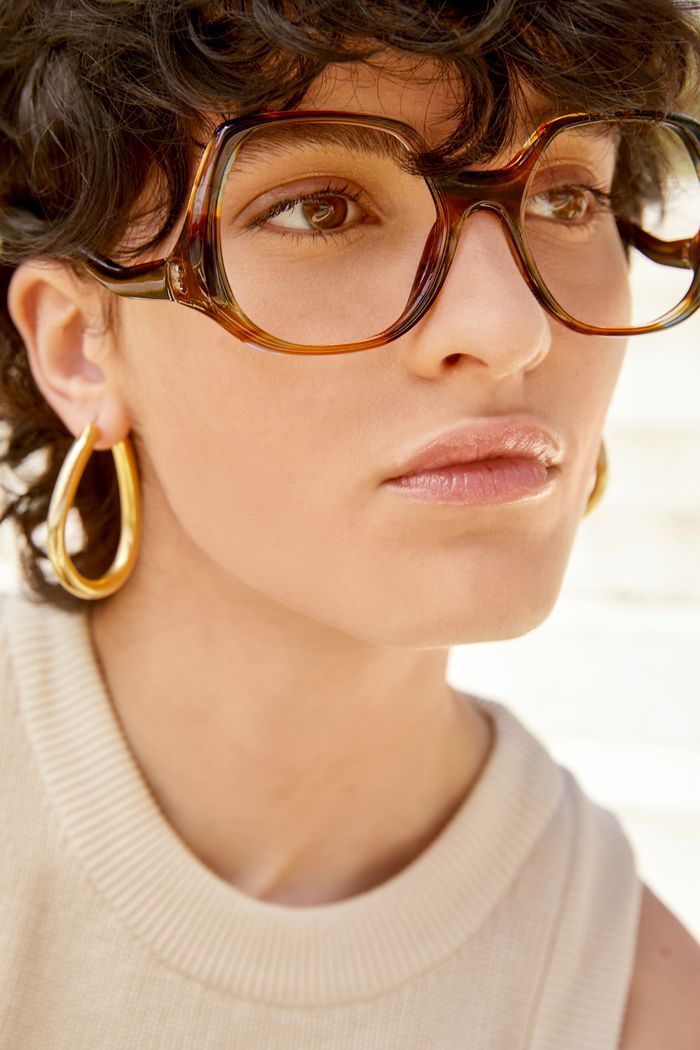 The eyewear designer takes us on an initiatory and celestial journey: a tribute to freedom and modernity.
Through ''Colorstalgia'', Maison Nathalie Blanc signs one more time a vibrant, structural, and dizzying campaign that invites us to reconnect with colours.
Through her collections, Nathalie Blanc continues to take us in an autobiographical tale, already initiated in March 2022. The eyewear designs take inspiration from her childhood and icons.
The designer and artist restyles the vintage style with verve. The colours are heightened and well-balanced by the interplay of materials and shapes. The translucent is gaining power by associating itself
with new hues.
This collection is, therefore, a tribute to the past to draw in each of our memories and create a new history and new rhythm together.
https://youtu.be/z23i9FcW8YM