09 Dec 2022
David Green bringing nature to the cities of the world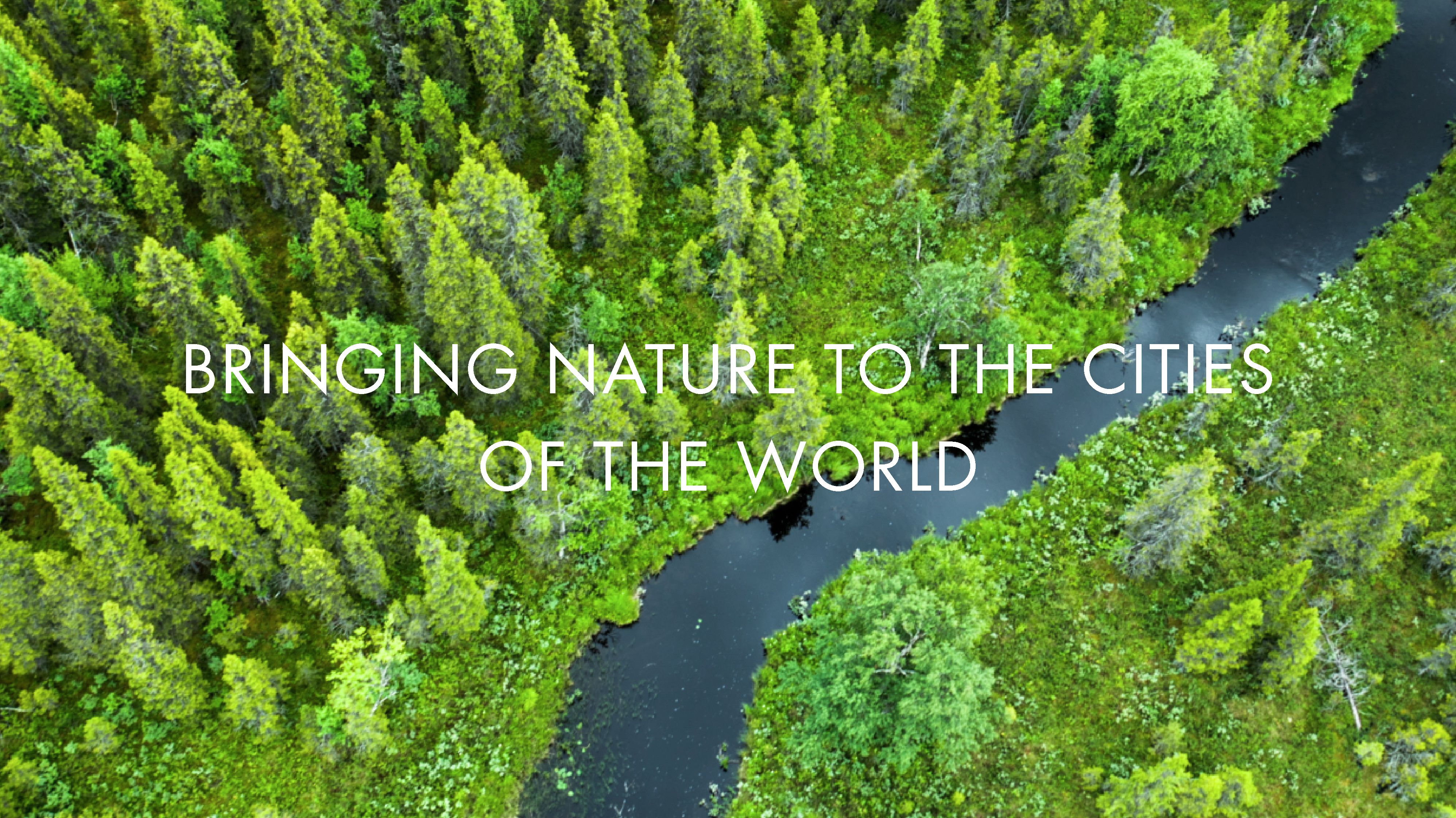 The Importance of one's purpose in life
David Green's purpose in life is to bring nature to the cities of the world. In keeping with their commitment to assess the impact of every element they use, thegreencompany sources materials according to strictly prescribed green criteria. Natural materials and recycled water are used wherever possible throughout this process. Thegreencompany has recently taken a further step towards complete sustainability by introducing a fold-able case for the eyewear. These stylish cases are attractive, yet durable, and when packed in their flat form, take up less space during transportation, reducing the carbon footprint and remaining true to the concept of "unique by nature".
David Green's creations are currently available in over forty countries and the name is rapidly gaining a loyal international following due to the unique and innovative concept of this one-of-a-kind eyewear.
Offices are based in Surrey. United Kingdom.
Please visit www.greeneyewear.com for further information.