Diversify and thrive with Cerium Visual Technologies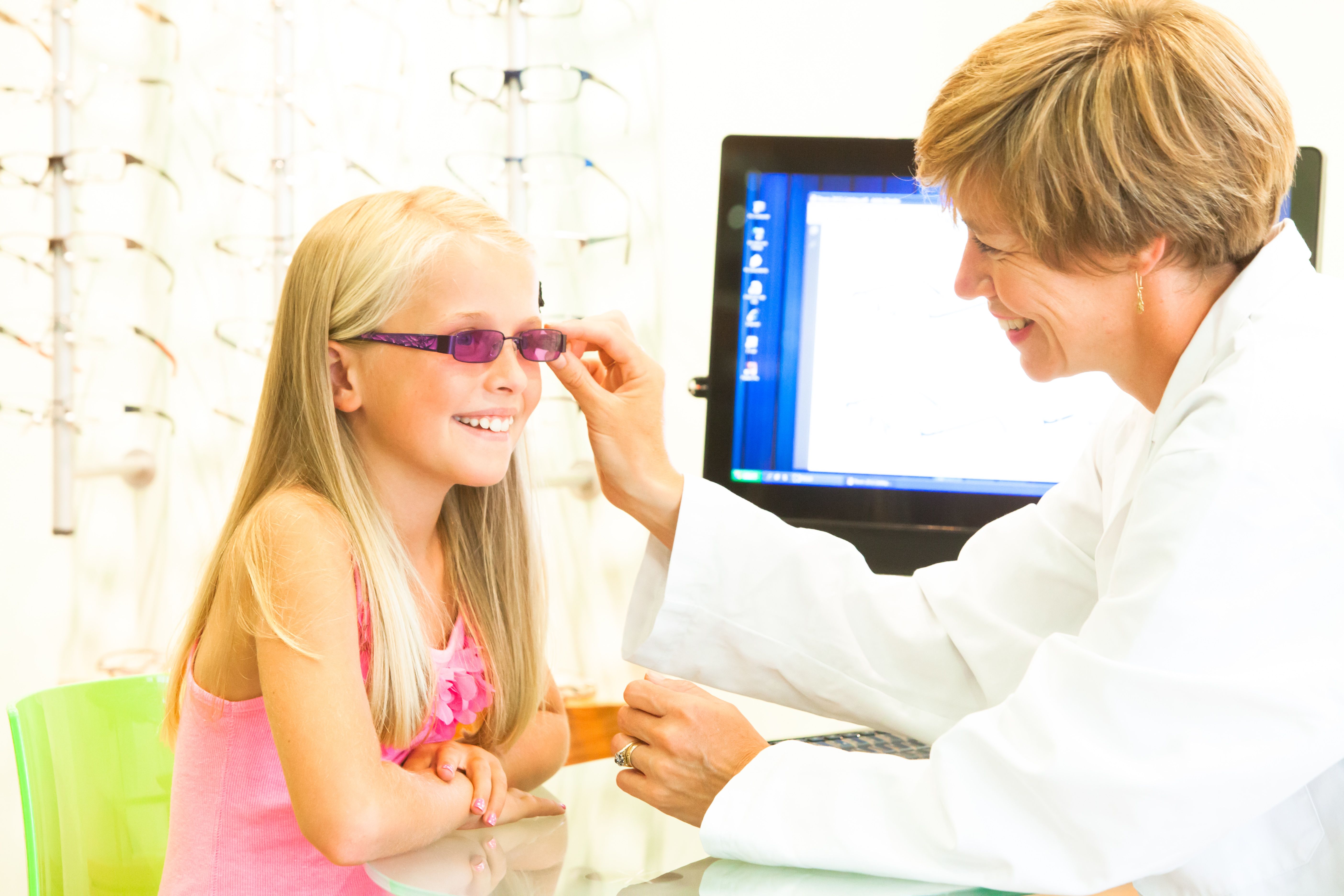 When adding any new technology to your practice, it's always about balancing need with the bottom line. Consider your strategy regarding recouping your investment, as some revenue streams may not be as immediately obvious as others.
Do you want to
Raise your practice profile?
Widen your referral streams?
Differentiate your practice?
Provide staff development?
Meet patients' exceptions with latest technology?
Serve your local community?
Retain your patient base?
Do you want a sound commercial investment?
If so, Cerium Visual Technologies can help with setting up your colorimetry clinic.
We are proud to be exhibiting the Intuitive Colorimeter™ at 100% Optical 2023. Characterised by sleek design, dramatically increased functionality, and a streamlined assessment process, the Intuitive Colorimeter has fast become the go to instrument for the modern vision professional.
Cerium Visual Technologies will be located at Stand M250 - Come and see for yourself how the Intuitive Colorimeter is revolutionising colorimetry assessments in the digital age.
PROVIDING PRECISION COLOUR TO CHANGE LIVES
Contact Cerium to discuss introducing this service into your practice
www.ceriumvistech.com
curve@ceriumoptical.com