Eco Ocean SS23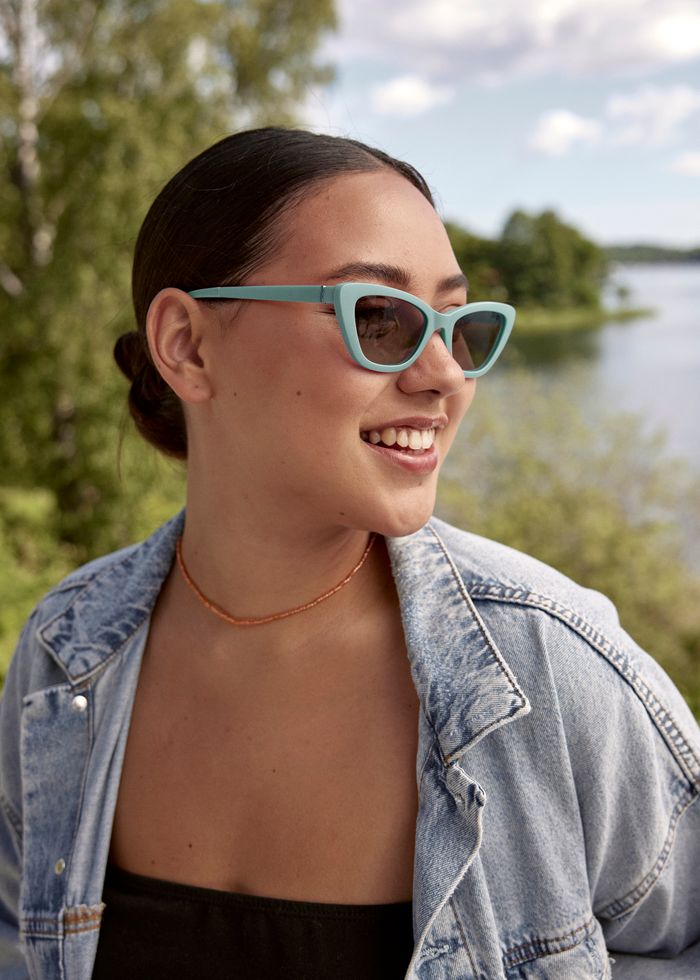 Clean up the ocean and add to your wardrobe with Eco's three new Ocean collection sunglass frames.
Plastic pollution is a major problem for the world's oceans. It's estimated that 8 million pieces of plastic make their way into the water every single day. To date, we've captured and recycled over 40 tons of ocean plastic that we use to create our stylish eyewear!
First up in our new sunglass frame Kotor. We love the rugged squared pantos form factor here! Our second addition Kiama is designed for women, and the cat's eye shape is both bold and flattering. Last out is Jeri, a frame featuring a classic square shape that's suitable for any face shape. All three frames are available in a classic colour palette of subtle hues and feature a matte finish.
All Ocean frames feature water-related names. The three new frames we're debuting today are named after beaches, like Kotor in Montenegro, Kiama in Australia, and Jeri in Brazil.
It's just one way that we focus on our ocean-related mission.