26 Jan 2023
EXPLORIS, THE POWER OF CREATIVITY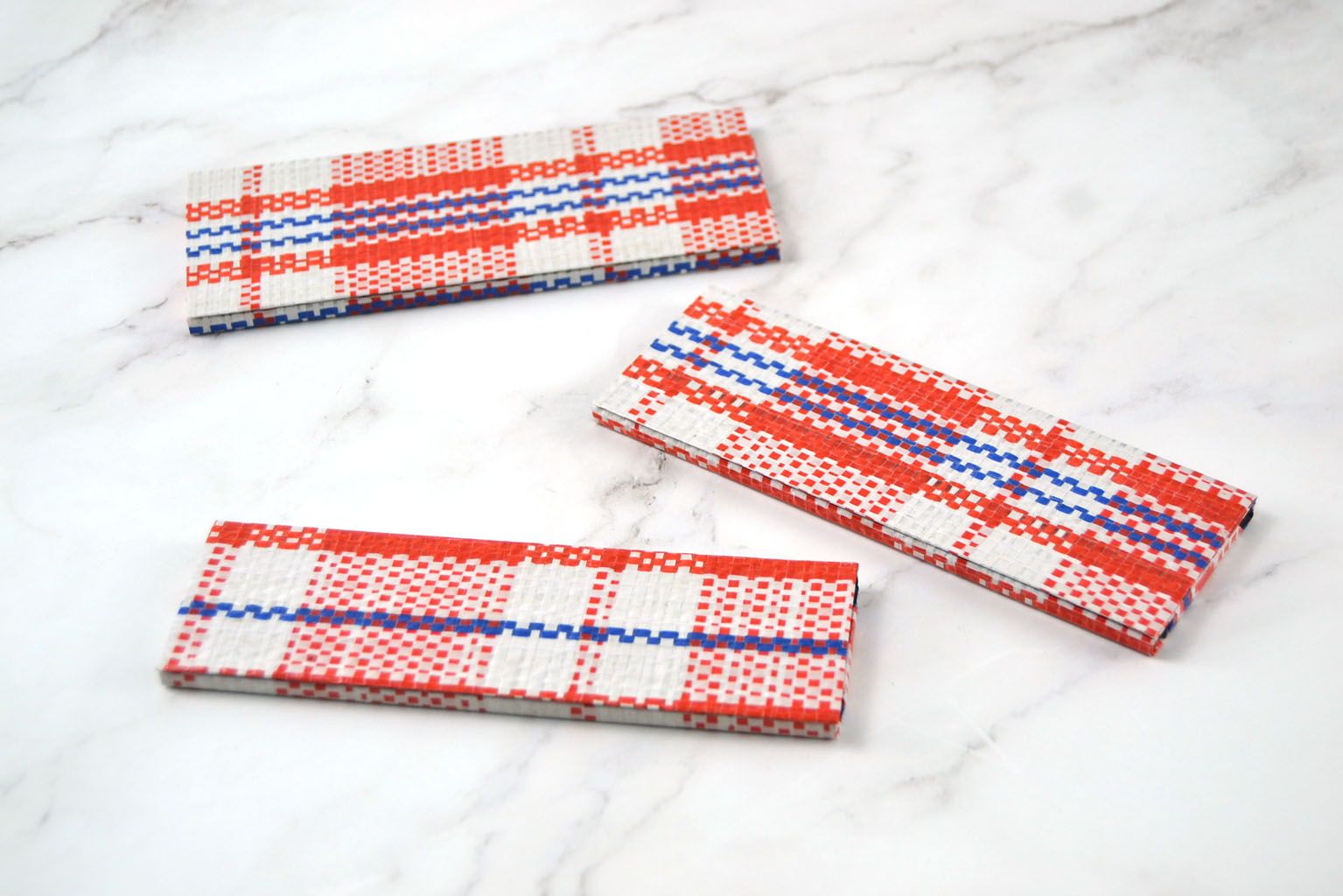 RETHINKING SUSTAINABLE CASES
Exploris has studied what frames look like, and what could be a "skinny" type of case, which would limit waste of space, and help reduce material consumption, and minimize carbon emission.
Rethinking another direction has lead to an innovative case, protected by international patent.
The most compact folded cases on show !
REDUCED material consumption for a design which is minimalistic. Once the cases are shaped, they adapt to the natural format of the frames, without wasted space.
RECYCLED : made out of recycled materials
RECYCLABLE : All parts of the case can be dismantled for further recycling
REUSABLE : The strong structure makes the cases very durable, and their compacity once folded makes them self-protected
Not only they can last long, but they can also been reused for other purpose. Stylish enough to hold sets of pencils, make-up tools, cosmetics, jewellery and so on.
These cases are integrammy produced in our own factory, under strict supervision and total control.
A trained team operating in an environmentally controlled workshop, respectful of people and social awareness.