26 Jan 2023
EXPLORIS, the story of a foreigner in Asia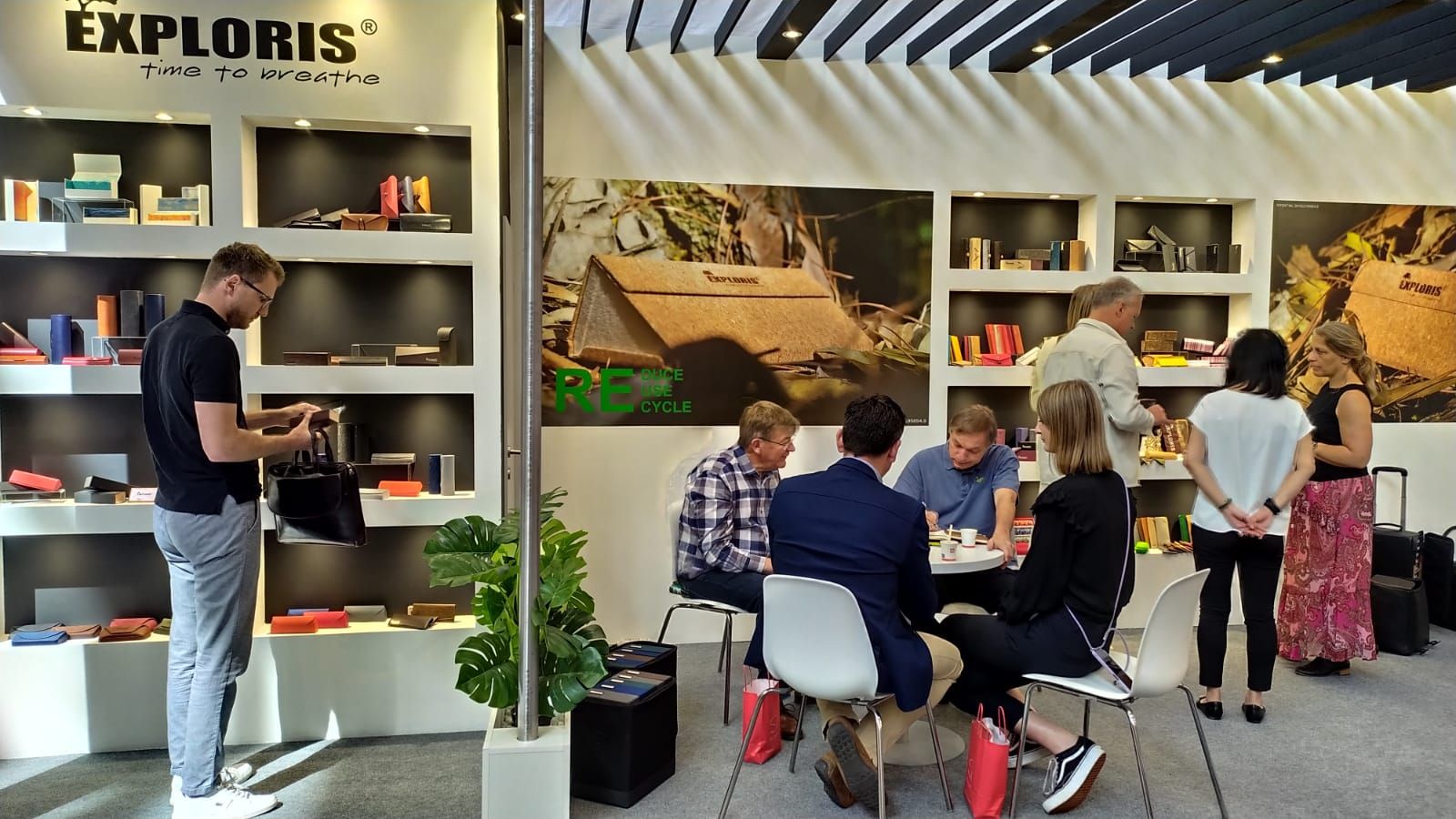 27 Years of dedication to renew the optical accessory industry
In April 1996, I decided to quit the shine of managing a famous German company in Hong Kong, to start on my own a personal project in another field. This is how my dreamed adventure has started.
27 years after, EXPLORIS is still there, just more innovative than ever.
I would not have done it without faithful clients in England, Germany, France, etc., all these exceptional teams, from Hong Kong to Shanghai, and finally in Dongguan, where our production and customer service are now grouped since 2018 at our own modern YISIBOLI factory.
Today, we have entered an era of eco-responsibility and the need for a much brighter customer experience in shops.
I never understood these shops which are still hiding in a drawer their heavy clamshell cases or cheap pouches. Are they ashamed of what they are offering?
I do not agree. Better would be not to give anything than a poor product.
Designer brands need to match their creativity with an adequate packaging, which will also enhance their concept and image
Shops need to bring a smile to their clients, to make them come back or spread positive words.
This does not sound complicated.
Exploris has invented the most compact folding cases on the market, with the 50-50 cases (rectangular shapes) and their Odyssey versions (polygonal shapes).
All these are under duly registered designs and patents, for peace of mind.
Exploris has developed fully ecological ideas.
Wood, cellulose, organic fibres, rPET are now without any secret to Exploris.
When some are still hopelessly fighting to cut increasing raw material prices, buying metal cases in remote places from North China or Cambodia, often produced under arguable environmental conditions, with rusty metals and workers stamping cases 72 hours a week, we have gone another direction:
Exploris clients find plenty of reasons to work with us.
We are easy to connect.
We are European, fully integrated, and respectful of the Asian environment.
We are there on the spot, not over a remote phone line in a kitchen.
We know what we are talking about.
We have REACH compliant products and a full quality insurance system.
AND we can remain competitive in pricing. Yes, indeed we are !
Of course, things have never been easy, but it is definitely possible to exist, as a foreign company in the middle of a tough local competition, and be aiming at QUALITY, SOCIAL RESPECT, and MARKET IMPROVEMENT.
This is my story, the story of my life. Being there, far, but remaining so close.