16 Jan 2023
Frost at 100% Optical 2023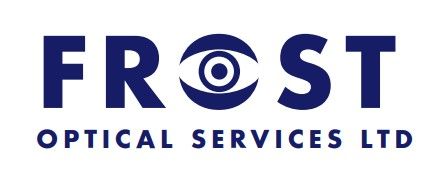 Frost at 100% Optical 2023
Frost Optical Services are so very pleased to be at the 100% Optical show 2023.
We will be demonstrating the ARC Anterior Imaging system with its extended depth of focus, digital zoom and intuitive software. Upgrade your existing Slit Lamp to digital with this Market leading product.
On the stand will be a selection of fully refurbished equipment and units as well as a section of new equipment that we offer.
Please drop by for a friendly chat and we can discuss any equipment servicing needs you may have.