THE MASCULINE SINGULAR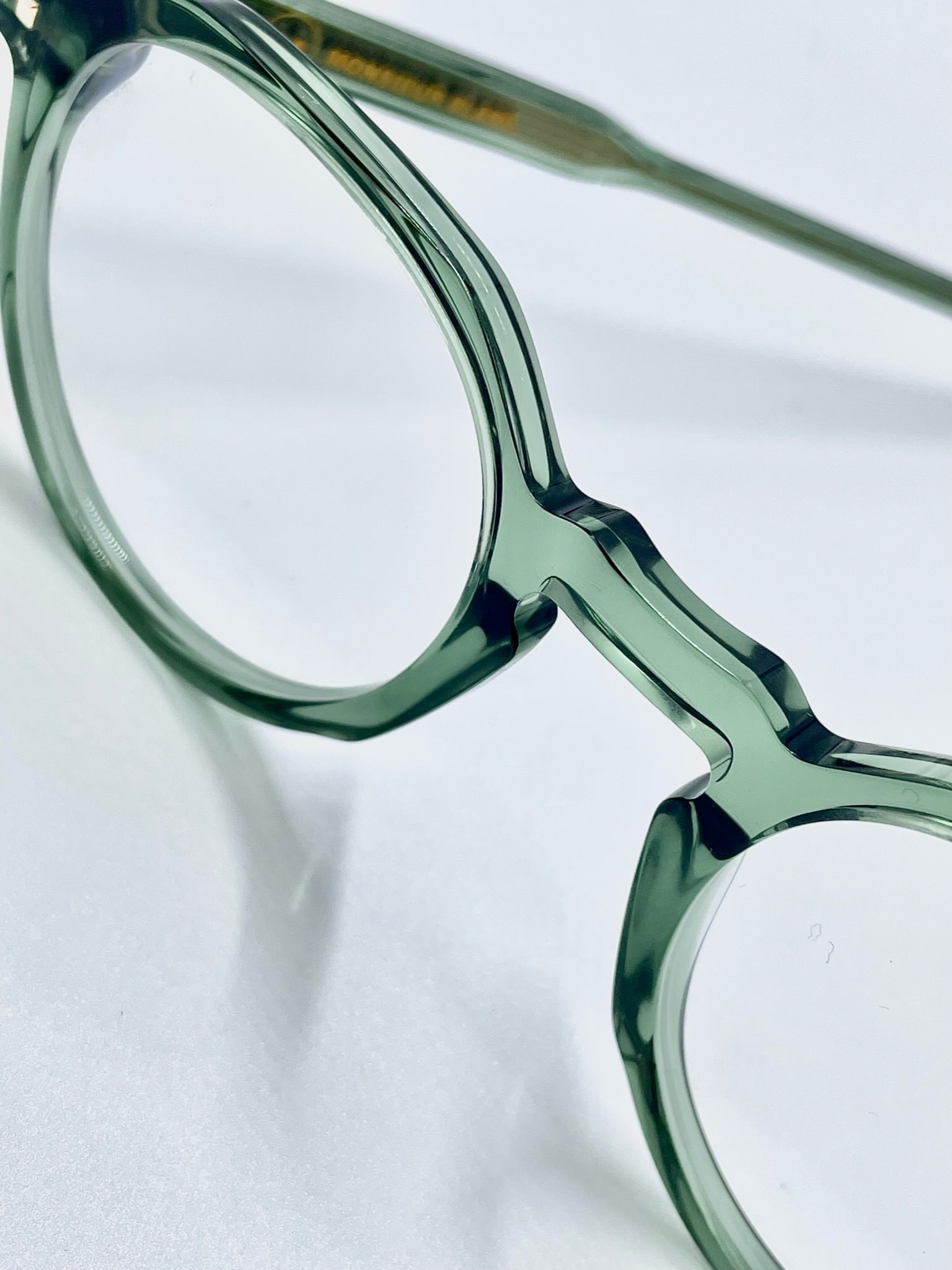 During the International Optics Exhibition in Milan, the MIDO, Nathalie Blanc will unveil her latest collection for men.
For the first time since its creation in 2019, the new Monsieur Blanc collection is being launched exclusively, outside of the women's collection releases.
This year, the Parisian designer has decided to relaunch the line with a more technical and sophisticated collection.
For these new stars Dominique, Yves, Maxime and Brice, true stylistic and technical innovations, the designer went looking for Japanese technology and know-how to offer unique frames.
I wanted to focus on men and speak to them directly, to meet their expectations and needs. The Monsieur Blanc man is a pointy and elegant man, looking for the effortless chic piece. He is attentive to detail, he wants a product that lasts and therefore an unbeatable quality.
Nathalie Blanc, known for her play on colours and materials, has always advocated masculine/feminine wardrobes, mixed models and the play of genders.
The four new Monsieur Blanc models with their structural lines are inspired by major designers and architects such as Charlotte Perriand and Le Corbusier, who confront and oppose materials and balances to offer maximum comfort for the wearer.