20 Feb 2023
Myopia Focus Change.org Campaign Reaches 1000 Signatures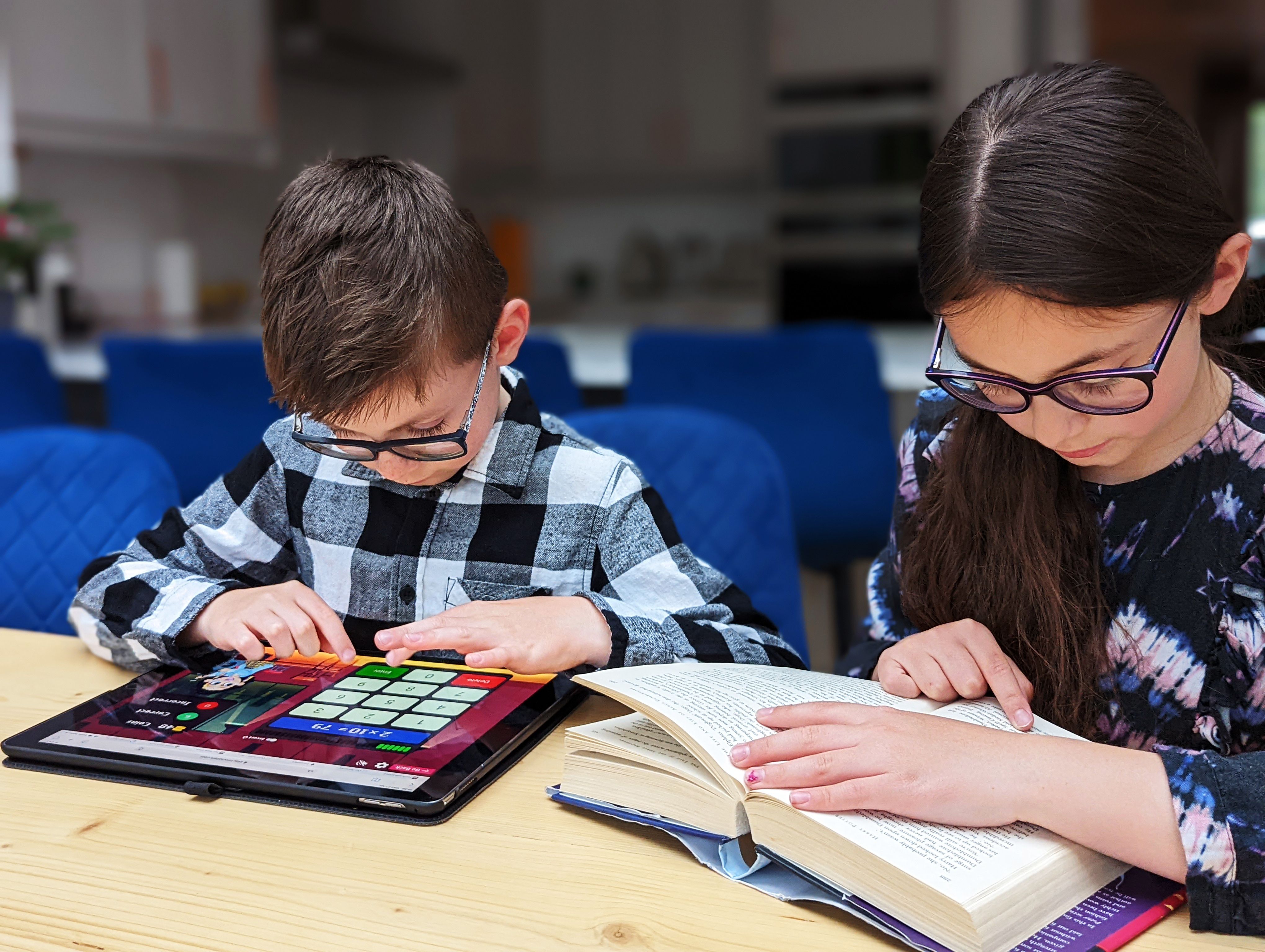 Reading, 20/02/23 - A petition to change funding of myopia management care for UK children has reached 1000 signatures. The petition urges the NHS to recognise myopia as an ocular disease, provide free funding of myopia management for children and better funding for adults with high myopia.
Myopia, also known as short-sightedness, is no longer considered just a refractive error. According to optometrist, and Managing Editor of Myopia Focus, Jason Higginbotham, "An increasing number of people are at a higher risk of developing sight-threatening conditions linked to myopia due to their lifestyles. This is no longer considered a potential threat; it is very real."
If no intervention occurs, it is predicted that half of the world's population could be myopic by 2050. Lifestyle plays a significant role in the development of this condition, and early intervention is important to help reduce the risk of sight loss in the future. Optometrists are best placed to offer advice and treatment to help slow the progression of myopia in children.
The petition aims to increase public awareness of myopia and highlight the risks associated with the condition. It also calls on the government to make myopia management more affordable to avoid a two-tier system and take action to address this growing public health issue.
On reaching the 1000 signature milestone, Myopia Focus' Head of Marketing, Richard Kadri-Langford commented "Whilst there is a long way to go until the myopia healthcare challenge gets the attention it needs, it is fantastic that so many parents and industry professionals have backed our campaign. We will keep up our efforts to raise awareness of both the condition and the petition".
Myopia Focus Advisory Committee member and Optometrist, Bhavin Shah, further highlighted that the campaign is helping to drive a growing number of discussions around myopia management, commenting: "Myopia management is set to be one of the main talking points at the UK's leading industry tradeshow, 100% Optical, and I'm looking forward to joining other members of the committee on a panel which will discuss the provision of myopia management in UK practice and the issues facing practitioners and their patients."
Higginbotham concludes, "We want to put pressure on ministers to do something about it, now, the younger therapy commences, the less likely that your child will be at risk of sight loss in the future. We need the government to act."
About Myopia Focus
Myopia Focus's mission is to raise awareness of childhood myopia, a growing global problem expected to affect half the world's population by 2050 that could become the leading cause of blindness.
Founded in 2021, by managing editor and consultant optometrist, Jason Higginbotham, BSc (Hons) MCOptom Prof Cert Glau Prof Cert Med Ret Prof Cert LV FBDO MBCLA and Richard Kadri-Langford, a digital marketing specialist, Myopia Focus provides a resource for parents who want more information and want to find support to improve the long-term prognosis for their children.
Our experienced and knowledgeable Advisory Committee of myopia specialists are passionate about raising awareness to tackle the myopia problem.
About Jason Higginbotham BSc (Hons) MCOptom Prof Cert Glau Prof Cert Med Ret Prof Cert LV FBDO MBCLA
Jason has over thirty years of experience in the optometry and ophthalmology sectors. He is best known for providing CPD (continuing professional development) lectures on multiple subjects, primarily OCT, but also many others. He has experience in a large array of disciplines including Optometry, Dispensing, Contact Lenses, Refractive Laser, IOL's, Glazing / Surfacing, Domiciliary and product sales, procurement, distribution, IOLs (Intra Ocular Lenses) and ophthalmology, pricing, tendering, and education. He was previously a Director of Medical and Education at Birmingham Optical Group.