01 Feb 2023
Peter Allen Eyewear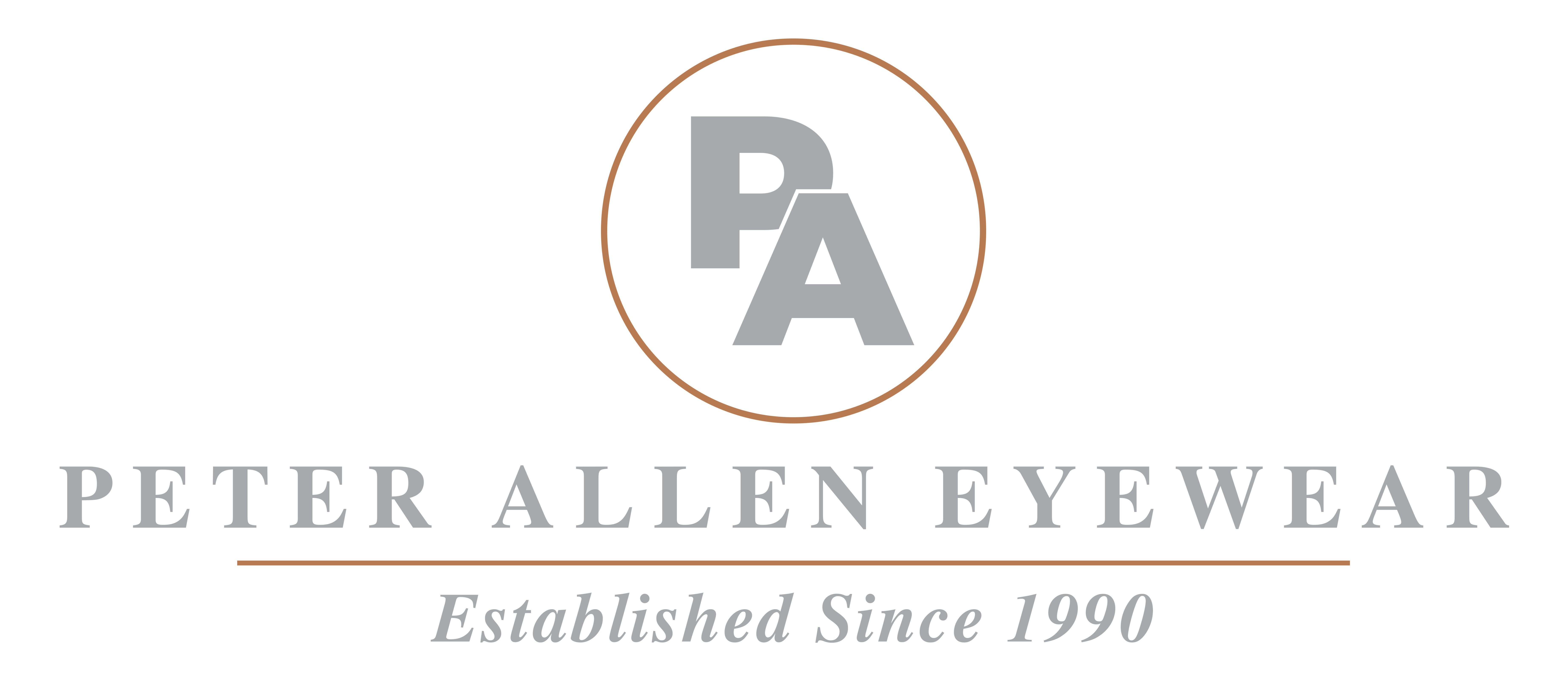 Peter Allen Eyewear is delighted to announce our status as the UK exclusive distributor of Minima Eyewear.
We would like to invite you to join us in celebrating the return of the distribution of Minima throughout the UK. We welcome you to come and view the debut collection exclusively at this year's 100% Optical.
Join us and be in with a chance of WINNING a £100 Amazon Gift Voucher when ordering any 12 pieces from the Minima collection when placed at the show.
Minima's Multi-Award Winning collection is known worldwide for their minimalistic designs while remaining functional and durable at the same time.
Handcrafted in France to absolute perfection, featuring a mixture of the finest materials including Stainless Steel, Acetate and Horn, ensuring long lasting customer satisfaction. Minima Eyewear not only specialises in Titanium Rimless but also Half Rimmed and Full-Rimmed frames.

With a wide variety of retro and modern designs keeping the Minim range a reflection on present fashion trends in every which way.
The adorable Junior Collection by Minima has been specially designed not only to be unique and durable. With individual customisation available on the temples length, giving a more custom and secure fit, at the same time.
Why not check out our new releases in the highly esteemed optical ranges Jacob Stone Original, and our fashionable range of 4Sight Readers including a Blue Light filter reading glasses along with a new polycarbonate reader offering thinner and safer lenses.
All our collections are available fully glazed via our Optical Laboratory Antony Optical serving opticians since 1979.
https://youtu.be/fjf4A0jpOvY