09 Feb 2023
YMR TRACK CLUB X VASUMA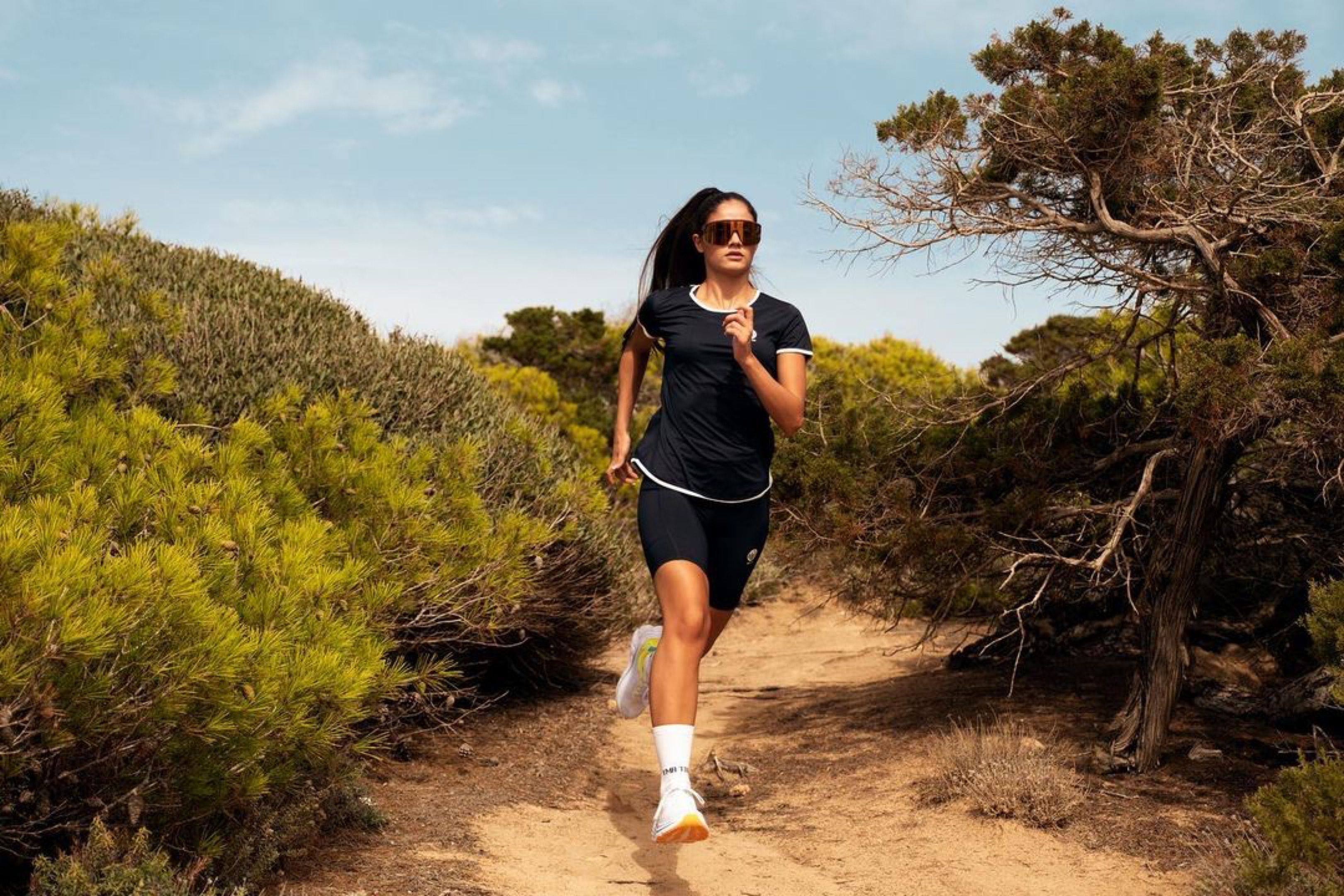 The Massanella Performance sunglasses offers a high performing eyewear for runners, cyclists, skiers and other demanding activities.
"With more than 15 years of experience in producing glasses, it feels exciting to now step into the sports segment. The basics are the same, but now we add the demands that athletes place on sunglasses". We headed to Massanella in the Trumantana Mountains in Mallorca to test the glasses in their true element, where the equipment must be perfect to climb the mountain."
- Jan Vana, Creative Director & Founder at Vasuma.
https://vasuma.co.uk/wp-content/uploads/2023/02/Vasuma-x-YMR-TC-look-book-.pdf