Arc Steady 2.0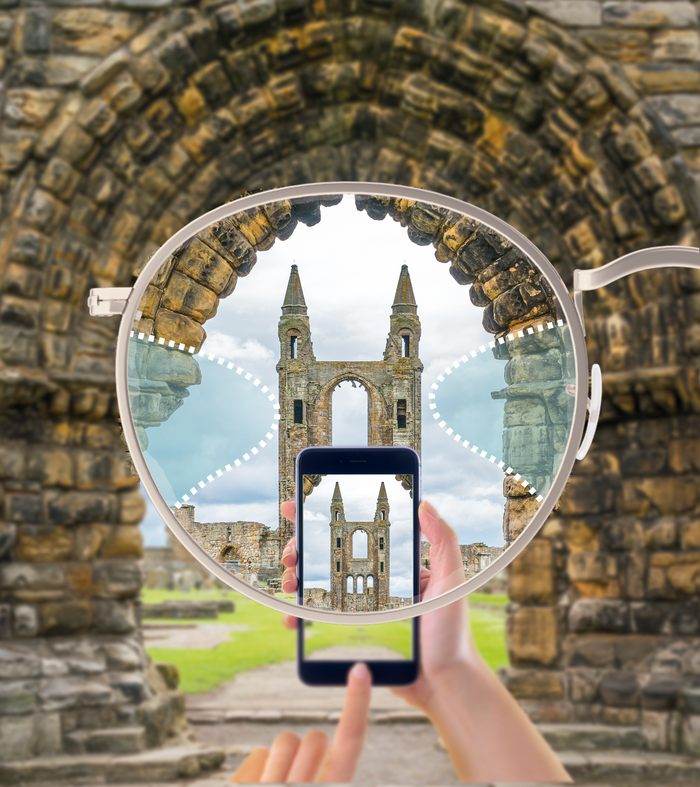 Arc Steady 2.0 is a premium progressive lens with unique architecture.
On the front surface, using a Camber lens blank provides the ideal base curve in each area of the lens, offering unbeatable visual quality. The back surface utilizes a personalised progressive digital design developed using an innovative method called, Steady, which dramatically reduces lateral distortions.
ARC Steady 2.0 has been engineered in that century and for that century. The lens that best suits our current lifestyle, a hectic and intensive lifestyle that demands the
top lens on the market. Its technologies meet, on the one hand, the visual needs of the presbyopes who demand clear and stable vision, even when they're engaged in highly dynamic activities and, on the other hand, reduce swim effect. Finally, on top of that, the optics and aesthetics of ARC Steady 2.0 lenses are impossible to beat.
The unique design Acu tech technology applied in Arc Steady 2.0 gets rid of the mean power errors at both edges of the lens. Thanks to this improvement, a significant reduction of the maximum astigmatism lobes is achieved, delivering a superior lens that provides better image stability and superior comfort.
Features and Benefits
Dual-sided personalised daily use progressive lens
Better image stability, even in dynamic conditions thanks to Steady Methodology
Swim effect minimisation and unbeatable peripheral vision
Superior optics thanks to Camber™ technology
High precision and personalisation thanks to to Digital Ray-Path 2® technology
Variable inset
Thickness reduction
Superior Visual Acuity
Superior visual quality for viewing digital devices