Cosium VTO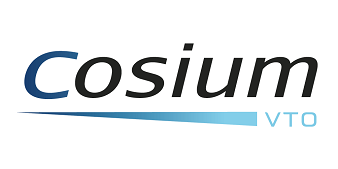 The Cosium Augmented Reality Virtual Try-On offers a unique experience in real-time 3D to your customers.
Integrated into your company e-Commerce website the VTO was initially designed to facilitate online sales and click-to-store shopping, but it was soon realised that the solution can be easily adapted into an omni-channel strategy. The combination of an Online approach and the very popular In-Store app dramatically enhances the customer experience at the point of sale by showcasing your product catalogue allowing customers to try on frames that may not always be in stock.
With the help of a webcam, tablet or phone our unique facial analysis algorithm transforms any screen into a dramatically enhanced digital mirror. New and existing customers can evaluate a potentially unlimited number of frames while also simulating lens colours, tints and treatments and more importantly, prescription and lens index.