DIVE Vision Exam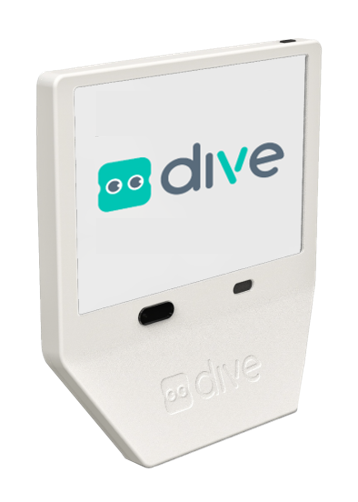 The DIVE uses eye tracking techonology to help in the deep exploration and diagnosis of the visual function.
Thanks to our self-developed software based on preferential looking paradigm, it provides fast, automatic and objetive visual assessment for any patient, even non-verbals.
It provides a final report which includes metrics, gaze diagrams and results compared to other patients of the same group of age (also percentiles and normality graphics).
The available tests are:
Grating visual acuity - up to 29 cpd
Contrast sensitivity - 3 or 5 frequencies
Oculomotor control - fixations, saccades and smooth pursuit
Colour perception - three axes, including tritan
Recognition visual acuity
More test currently under development.
Suitable and interesting for pediatric ophthalmology, adult ophthalmology (retina, glaucoma, surgeon), neuro-ophthalmology and optometry.